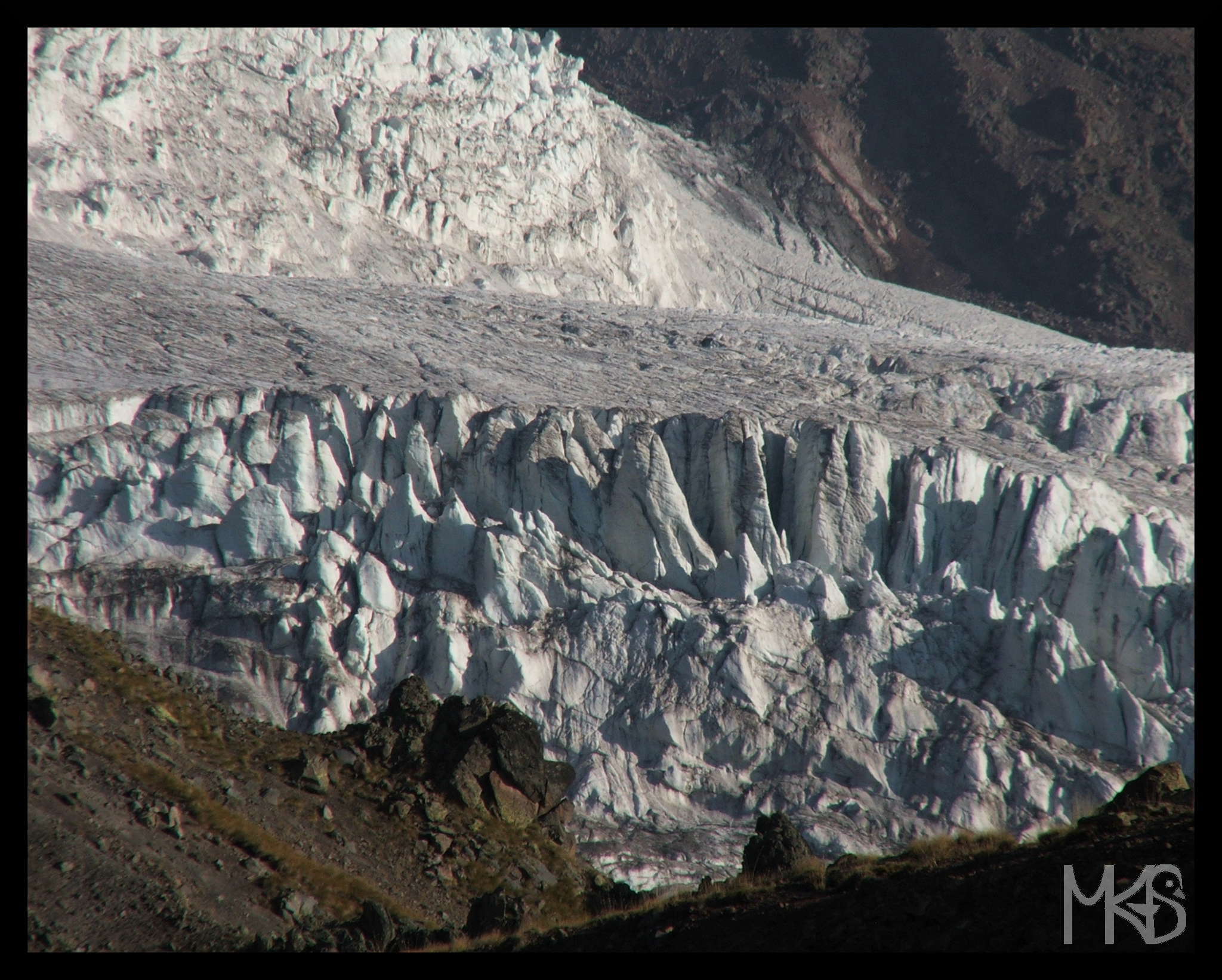 Is "Russia" a synonym of "cold country"?
Well, I guess it may be.
In this huge country, you'll find many places with extremely cold winters. However, the continental climate dominates in Russia, so in winter it can be very cold (even about -70°C), and very hot in summer (even +45°C). These numbers are quite extreme!
My first trip to Russia was in winter, and it wasn't actually so cold. Well, it was quite mild period, with not so much snow, I was lucky. 😉