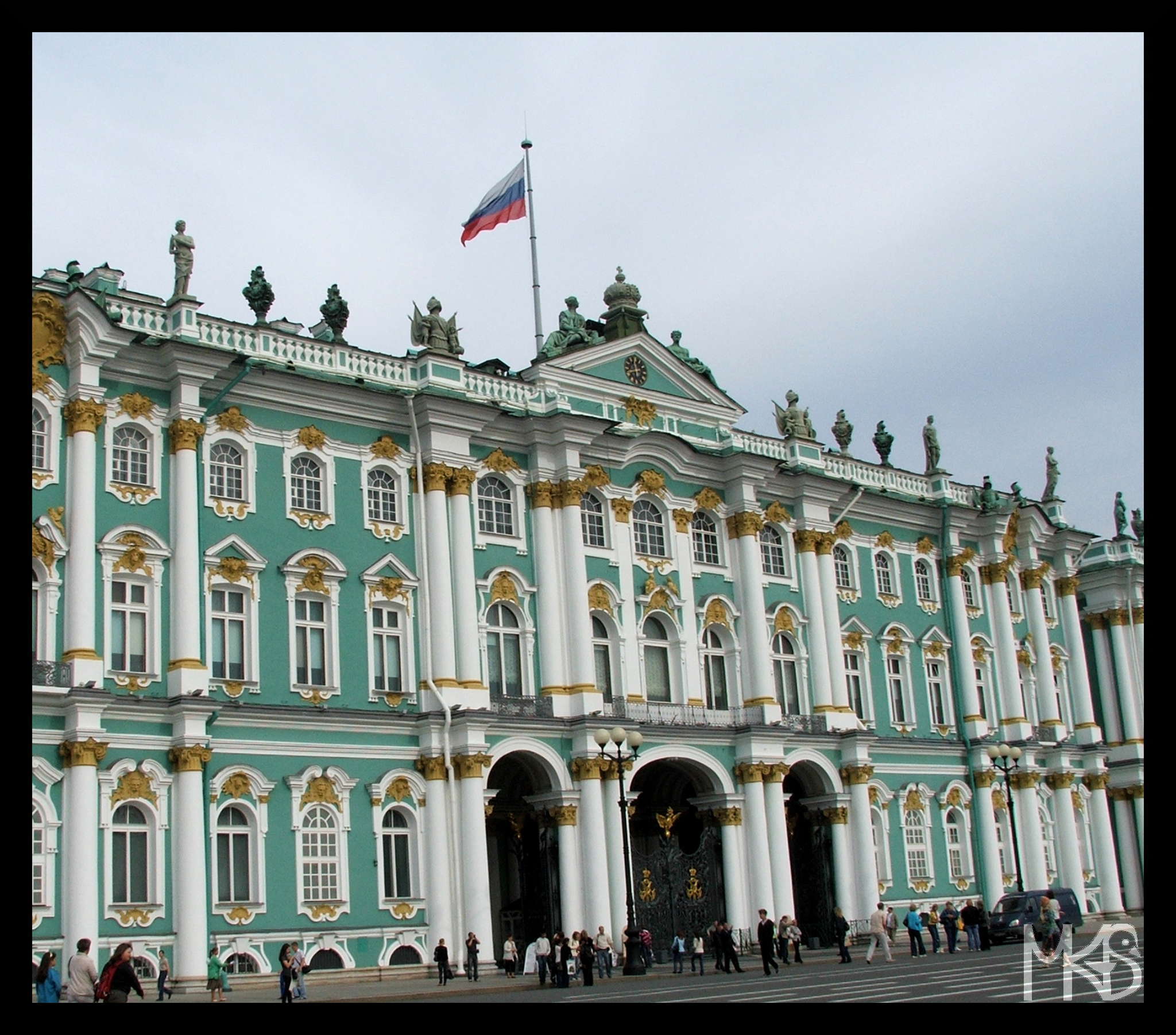 The Hermitage Museum is the most iconic place in Saint Petersburg.
For me, it was the most important place I wanted to visit there. It was a nice surprised to me, the Hermitage was for free for students, so I went there a few times 🙂
All collections are really impressive as well as the buildings!