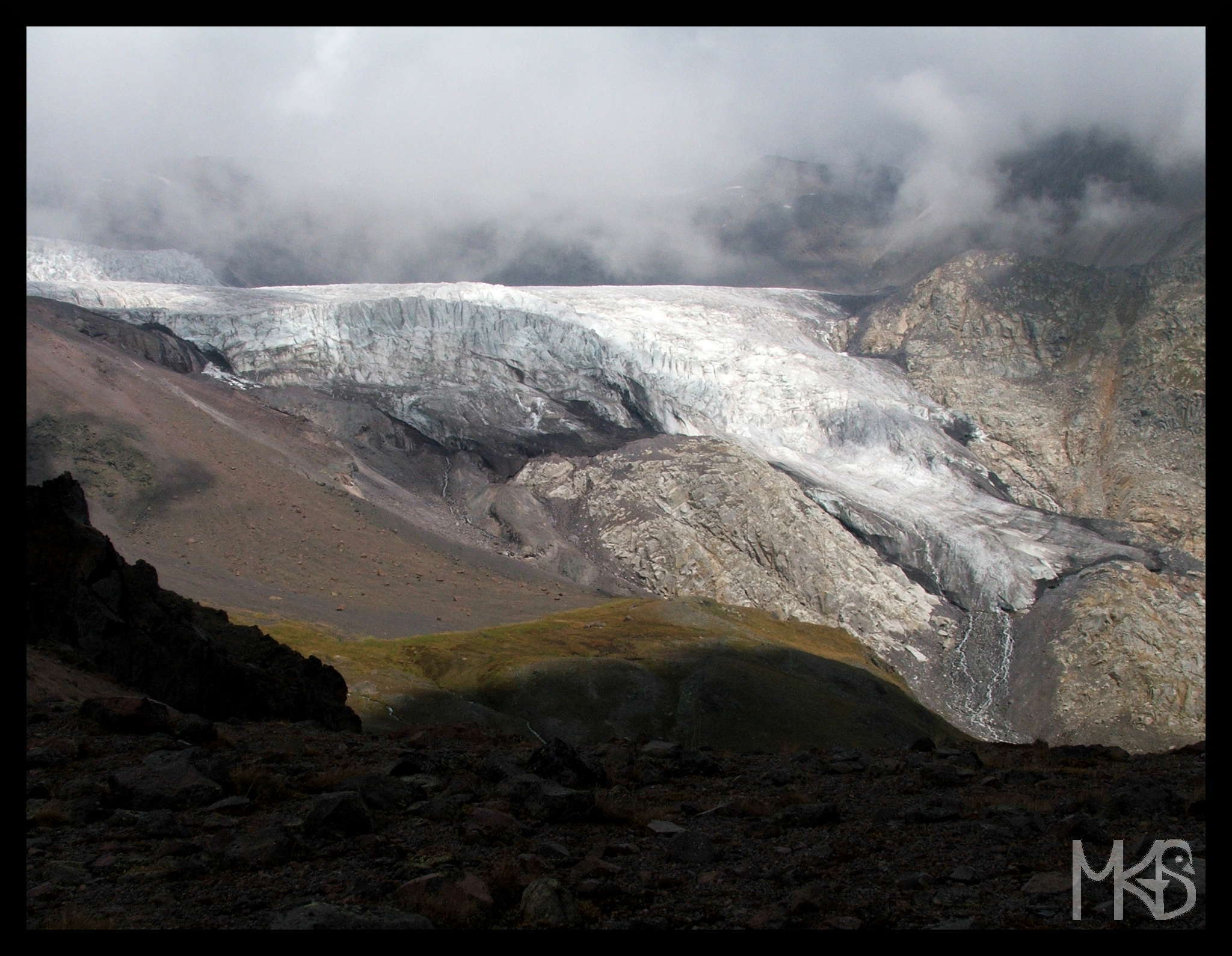 Russian is of course the official language in Russia.
But there are actually about 100 languages spoken in Russia, used by many ethnic groups.
I believe, that almost everyone who lives in Russia, can speak Russian (or am I wrong?).
And in general, Russian language is quite useful.
I was learning Russian in high school (it's not a typical case in Poland) and some years later, while traveling, I found it's very useful to have some knowledge of Russian.