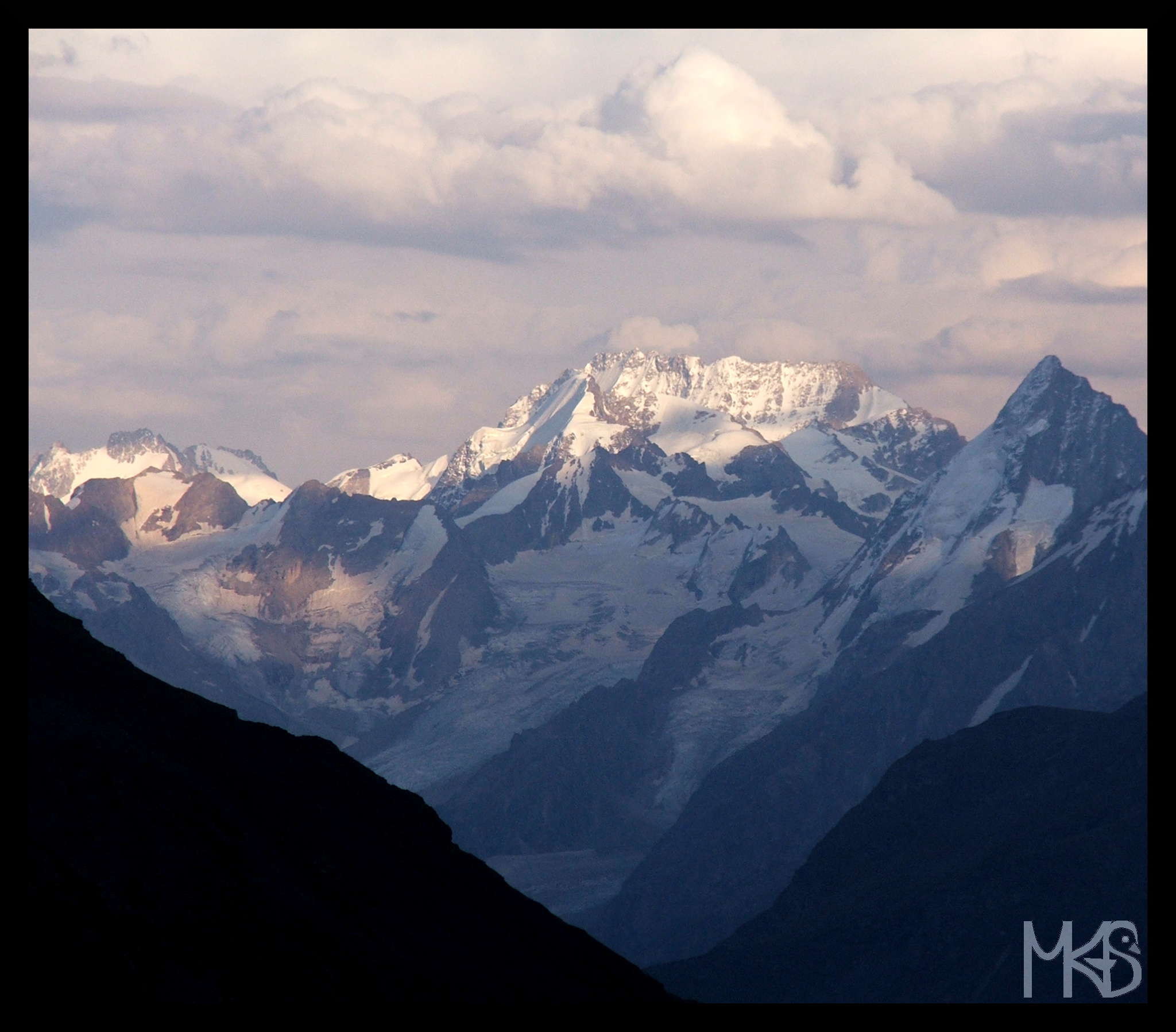 "Anna Karenina", "War and Peace" or "Crime and Punishment" – which one is the most known?
The first two were written by Lev Tolstoy, the 3rd one by Fyodor Dostoyevsky.
There are more famous Russian poets, e.g., Alexander Pushkin, but I'm not sure is his "Eugene Onegin" so well known worldwide.
What name comes to your mind, when you hear "Russian literature"?