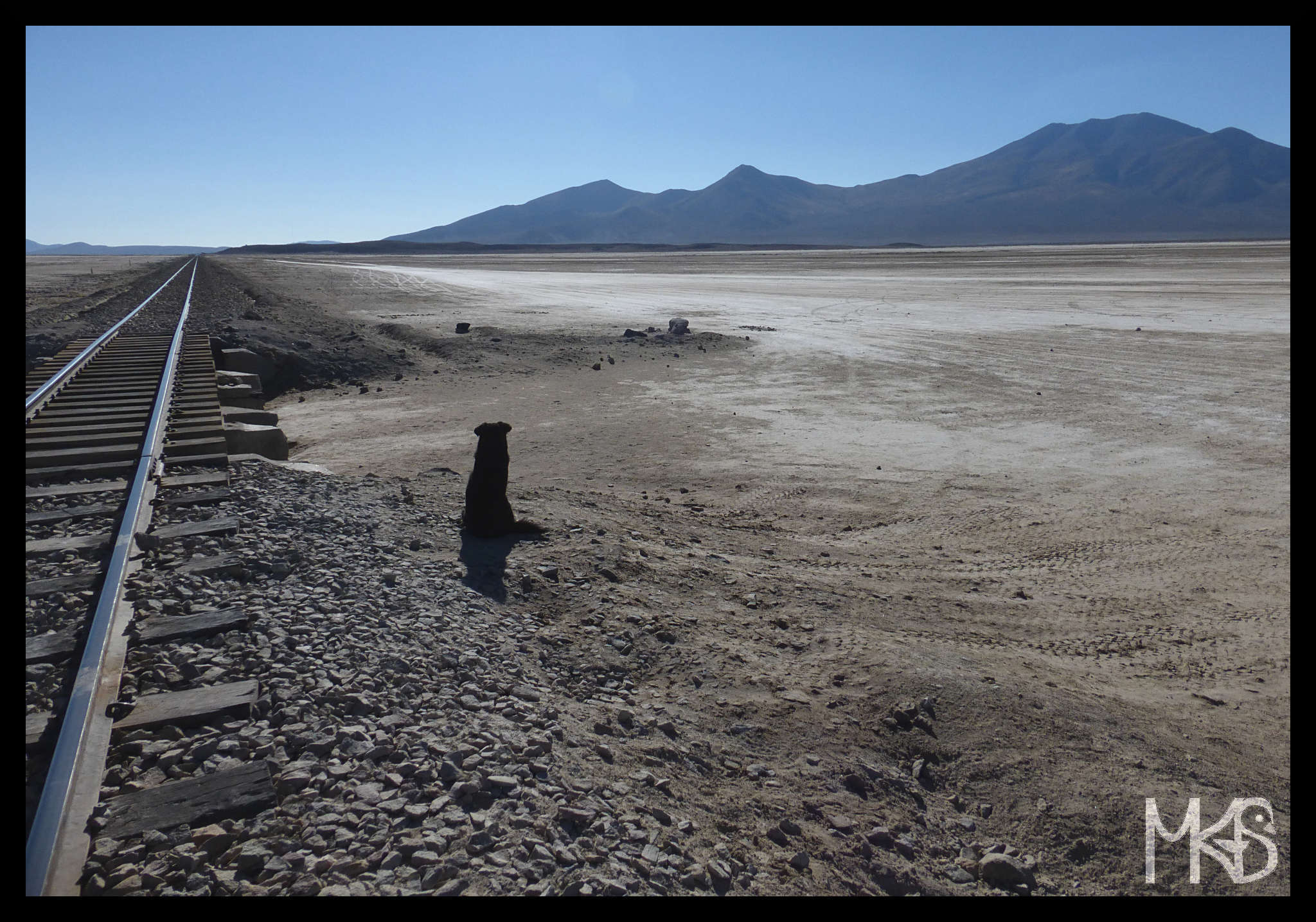 Salar de Uyuni (Salar de Tunupa) is the world's largest salt flat. It spreads over 10,582 square kilometers (4,086 square miles)!. It's located at an altitude of 3,656 meters (11,995 feet) above sea level.
It's an amazing site, however quite harsh for people. 😉 Temperatures may be tiring, but also altitude sickness can be a problem!
__________________________________________________________
Salar de Uyuni (Salar de Tunupa) to największe na świecie solnisko, pozostałość po wyschniętym słonym jeziorze. Salar de Uyuni zajmuje powierzchnię aż 10,582 km kwadratowych i jest usytuowane na 3,656 m n.p.m.
To przepiękne miejsce, jednak nie zapewnia łatwych warunków do życia. Temperatury panujące na Salar de Uyuni nie są zachęcające, a dodatkowo choroba wysokościowa może tutaj dokuczać każdemu.