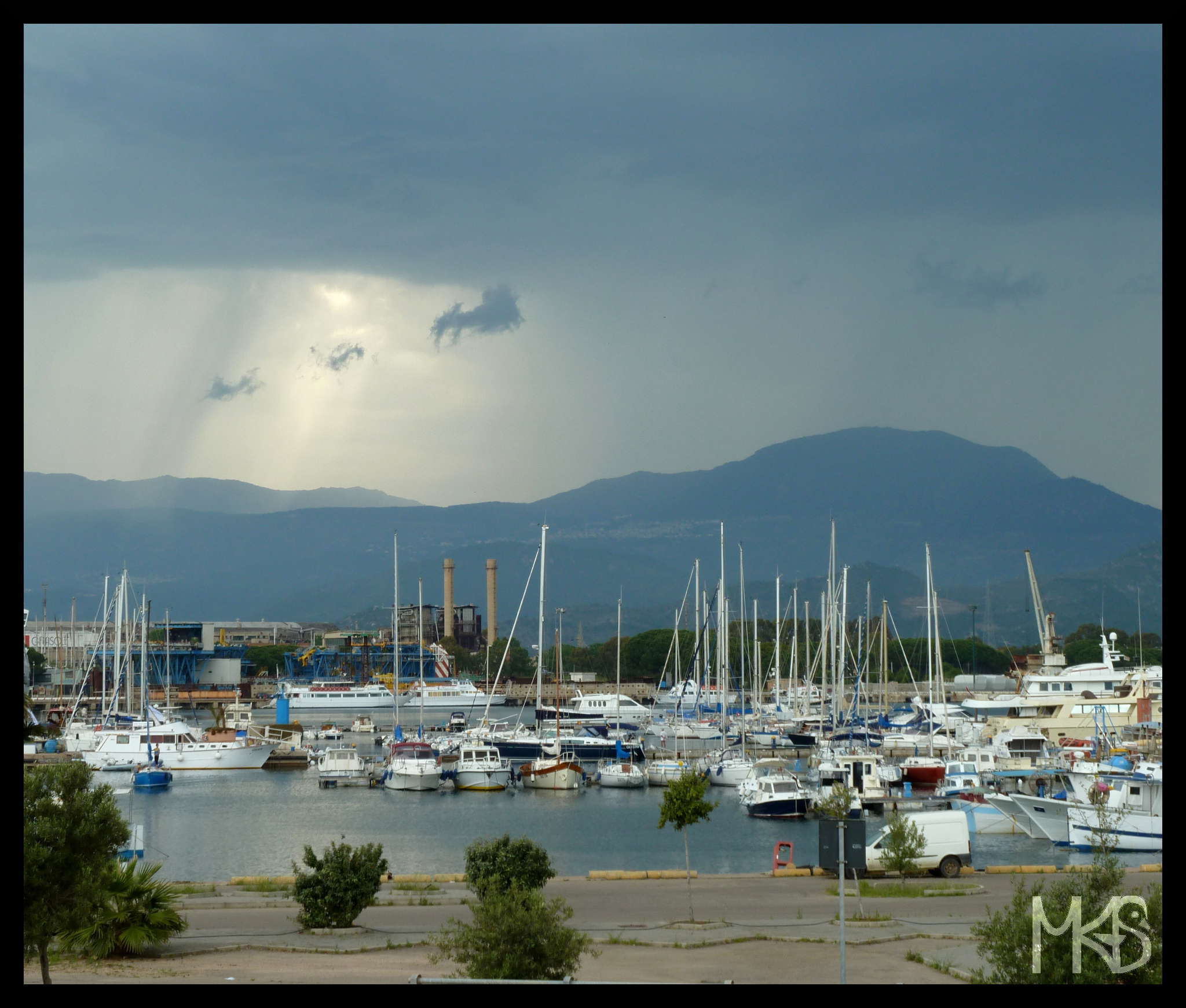 Today, the last post about Sardinia on my blog.
How did you like my travel impressions about this big Italian island?
I have nice memories from Sardinia; it was interesting and relatively easy to travel through the island. Definitely, I enjoyed my holidays in Sardinia. 🙂
Tomorrow, we're going "a bit" farther. 🙂
Stay tuned!