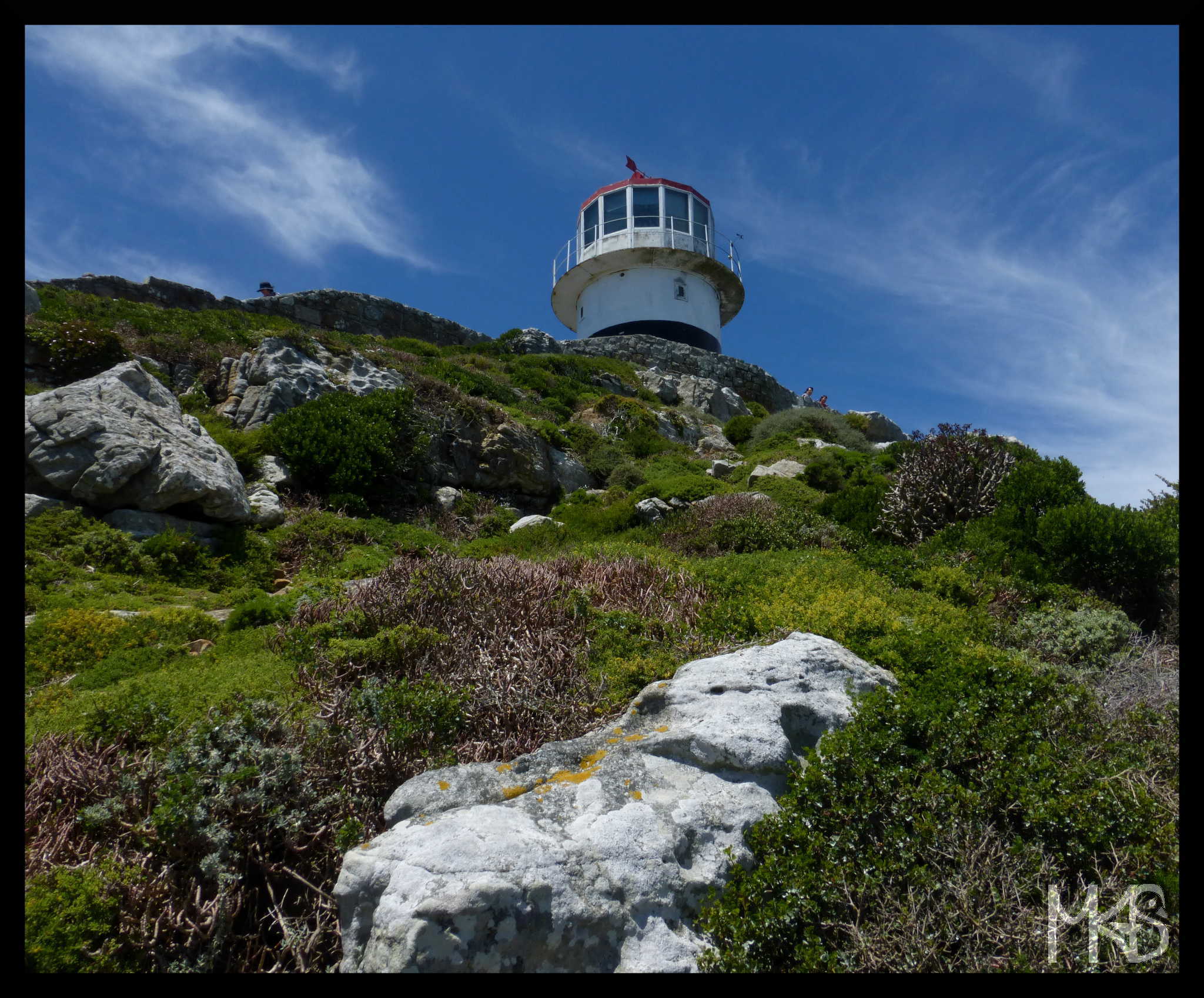 I wanted to write a few words about Nelson Mandela, because he was a very important person ("a hero") in a recent history of South Africa. However, it's quite a difficult task, so I'll just mention some facts.
-Nelson Rolihlahla Mandela was a first black President of South Africa.
(Doesn't it sound strange in an African country?)
-He was a president from 1994 to 1999.
-Mandela was against apartheid.
-He spent 27 years in prison!
-Nelson Mandela was awarded the Nobel Peace Prize.
-He died in 2013.
p.s. As you may realized, I put a "random" picture when I don't have any appropriate one. Hopefully, you don't mind it! (On the other hand, sometimes I have something particular in mind, e.g., "orange" animal in a post about Dutch Colonization or here a lighthouse while thinking about "bright" future, etc.)