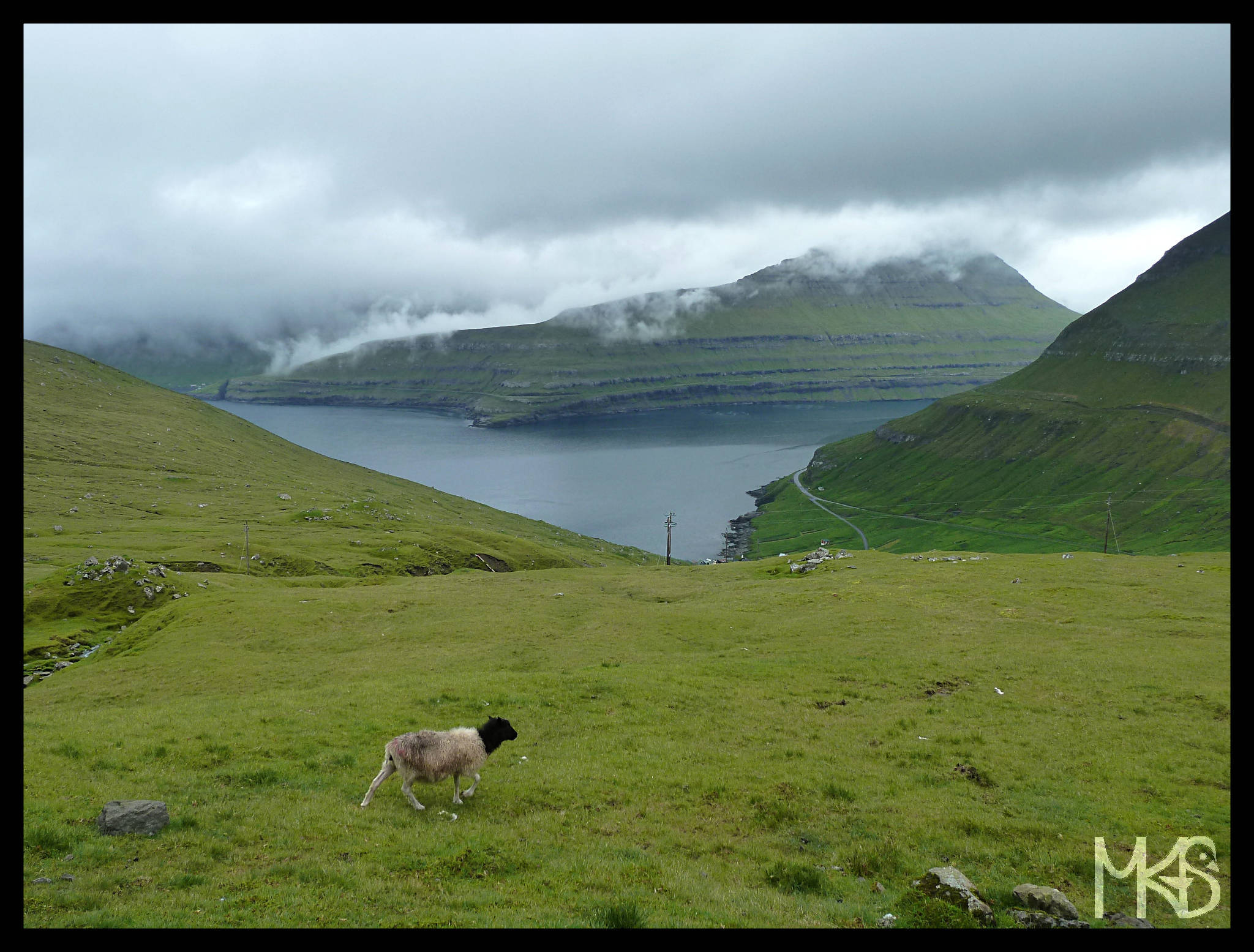 If you want to bring some unique souvenirs from the Faroe Islands, buy wool. 🙂 Do you remember, they are "the islands of sheep". 🙂 So woolen clothing is very popular in the Faroese. If you want something more fancy than just wool, you'll find a big choice of sweaters, hats, shawls or gloves.
When you go shopping in the Faroe Islands, be aware that shops may not be opened so long, especially on Saturdays; on Sundays almost everything is closed.
__________________________________________________________
Jeżeli chcecie przywieźć wyjątkowe pamiątki z Wysp Owczych, polecam kupić owczą wełne. 🙂 Wełniana odzież jest bardzo popularna na wyspach, więc możecie także zakupić ciekawe swetry, czapki, szale czy rękawiczki.
Nie odkładajcie zakupów na ostatnią chwilę, ponieważ sklepy mogą być zamknięte. Większość jest nieczynna w niedziele, a w soboty otwarte są znacznie krócej.