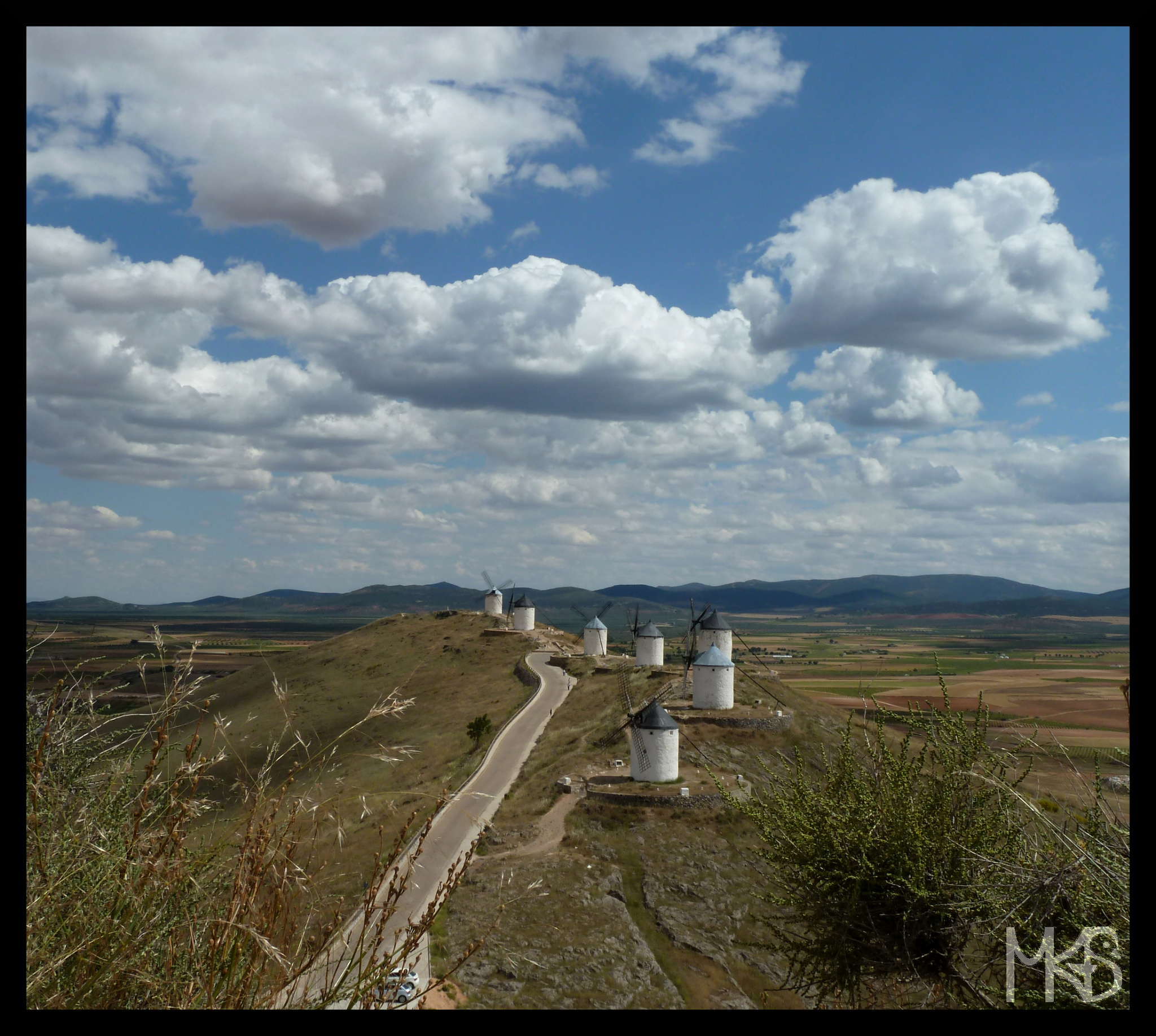 As I already mentioned, I used to like Don Quixote a lot (I'm not so crazy any more).
So when I was planing my visit to Toledo, I had to search for windmills. I went to Consuegra and that was a great choice. It's a magical place. 🙂
If you're planing to visit Spain, definitely put on your list Toledo with Consuegra!