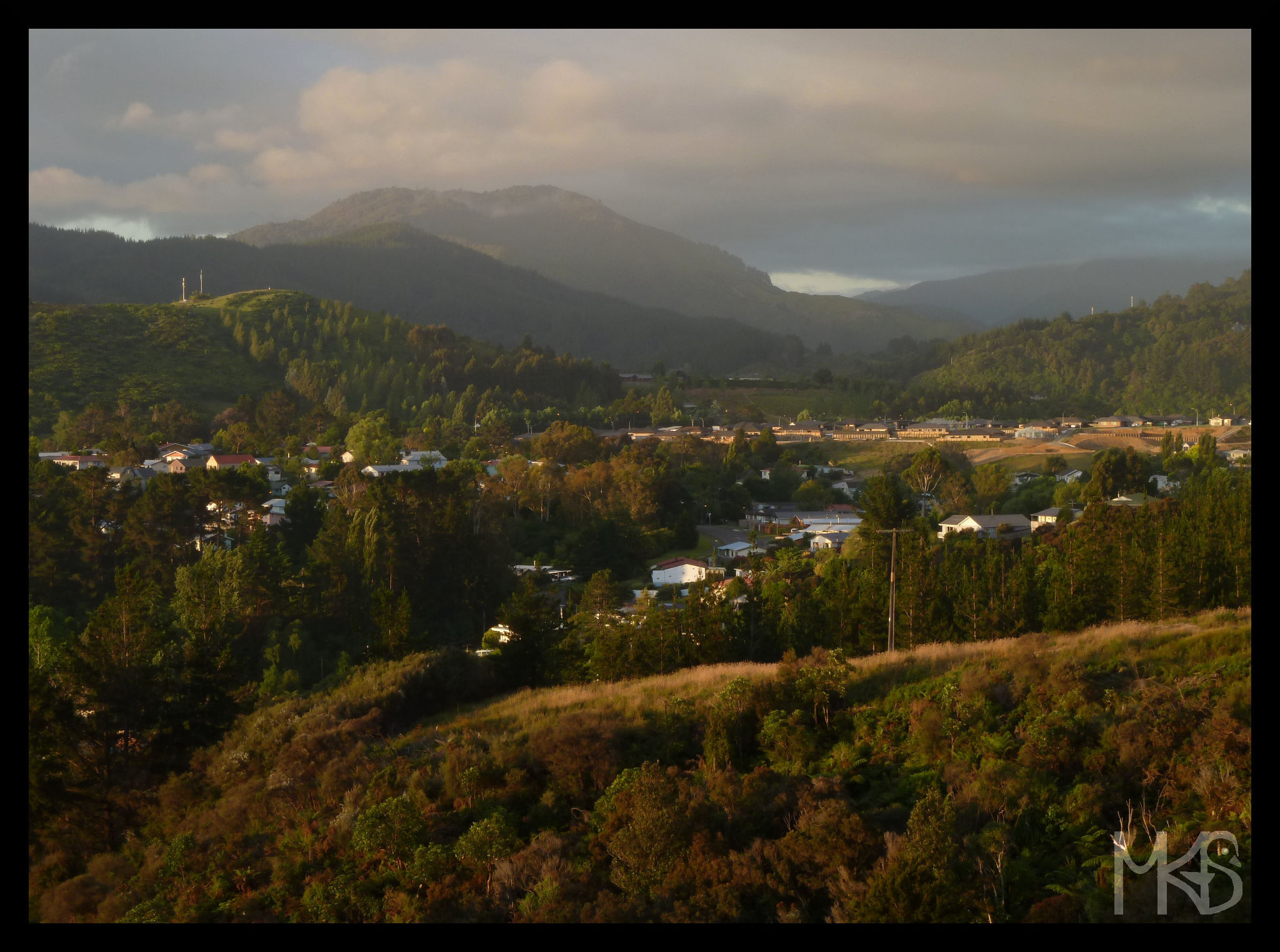 I think almost everywhere in New Zealand, you can enjoy sunset or sunrise. This picture was taken nearby Wellington. We're searching for a good spot with a nice view, before sun goes down. 🙂
Do you chase sometimes sunsets? Like going a few kilometers further to get the perfect spot?
__________________________________________________________
Wellington otoczone jest ładnymi wzgórzami oraz plażami, na których można spotkać pingwiny. Niestety tym razem nam się nie udało, jedynie porobiliśmy zdjęcia znakom drogowym, które przestrzegają kierowców o możliwości spotkania pingwina. 😉
W każdym razie, taka okolica zapewnia urocze miejsca na zachody słońca. Szukaliśmy więc najlepszego punktu widokowego aby zdążyć przed zachodem. I udało się, nic nam nie przesłaniało widoku, gdy nagle zachodzące słońce nadało ciepłych kolorów naszemu widoczkowi. Przez te kilkanaście minut zielona okolica nabrała jesiennych barw. 🙂
Gonicie czasem za zachodem słońca, np. wiedząc, że jak przejdzie się jeszcze kawałek to będzie "idealny" widok?