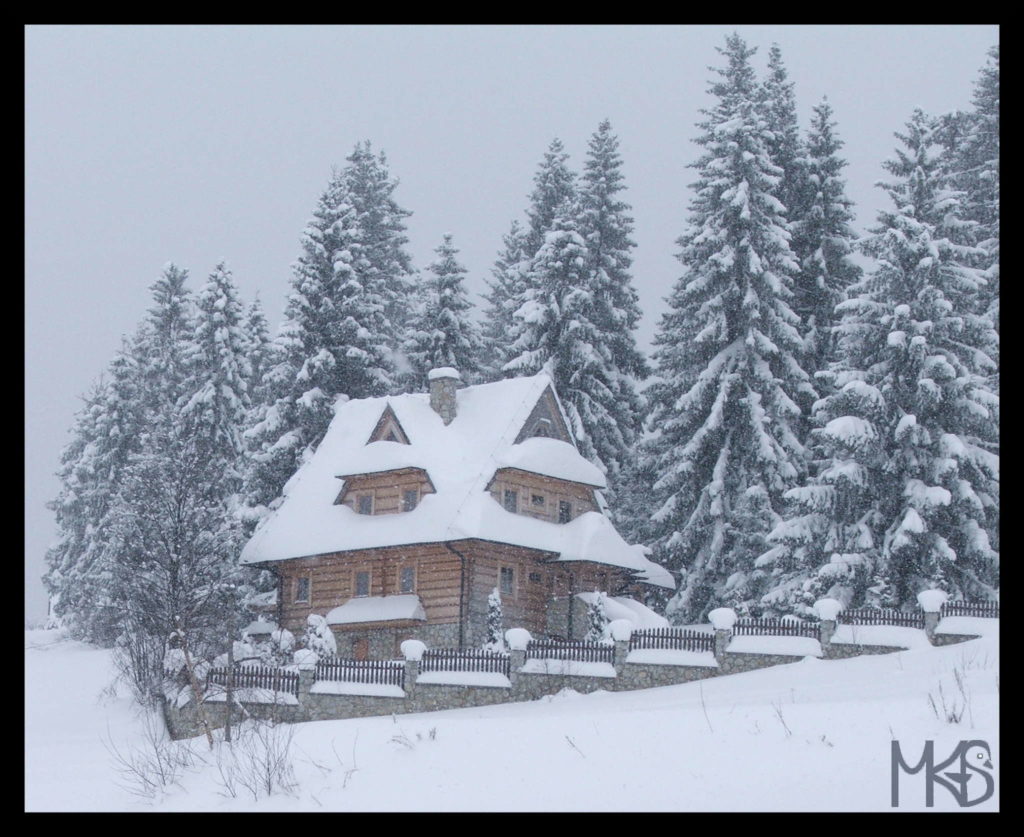 I often heard from people who never been to Poland that Poland is a very cold country (=with long, extremely cold winter). They would never said it about Germany, but Polish climate is like the climate of about half of Germany.
Winters in Poland can be very cold, but they can be also quite mild.
Anyway, winter lasts only 3 months; there is still spring, autumn and hot summer.