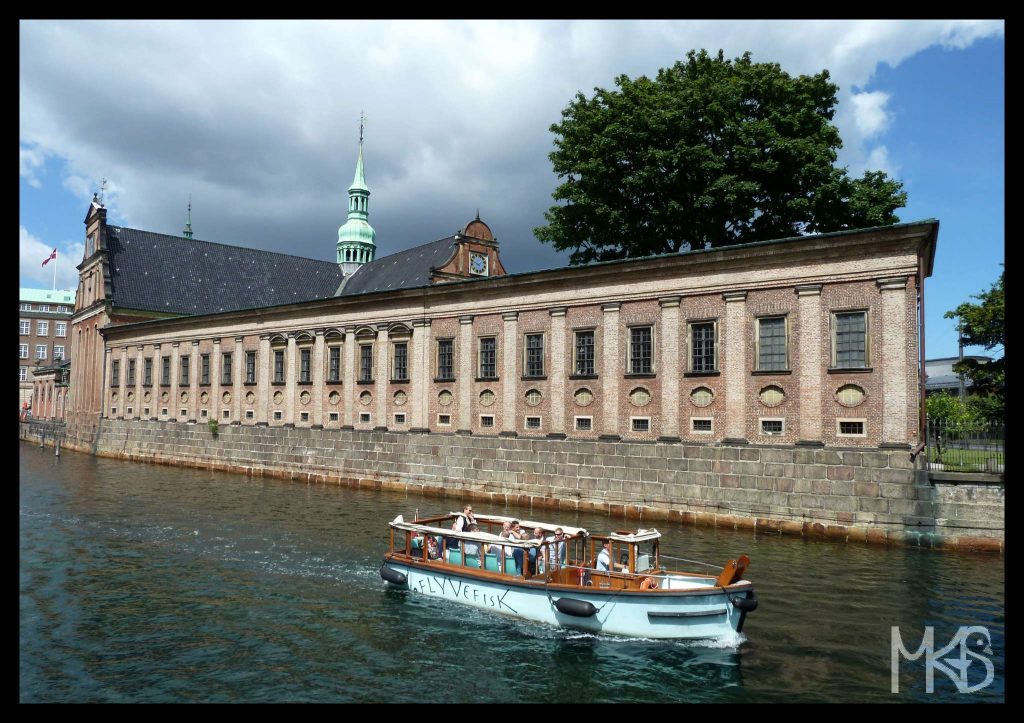 The Lego company comes from Denmark.
A very, very long time ago, I had a chance to visit Legoland in Denmark;
quite an impressive place.
Unfortunately, I don't have any digital pictures from Legoland, so maybe one day, we need a family holidays in Denmark. 🙂
Do you like to play with Lego?