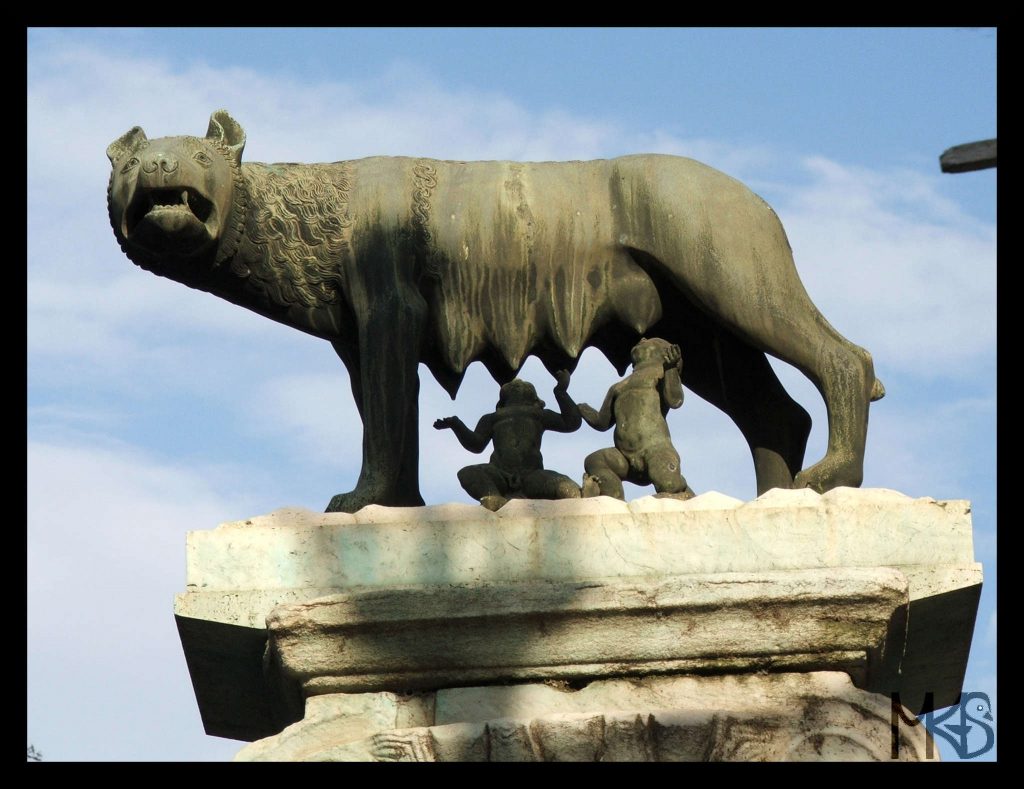 This month will be about the Italian capital and the Vatican City.
I agreed once that Rome is the most beautiful city in the world, and each time I visit that city I am more sure that is really the case.
When you visit Rome, you usually also visit a bit of Vatican City, that's why I decided to combine these two places into one month on my blog.
I hope you'l enjoy it.