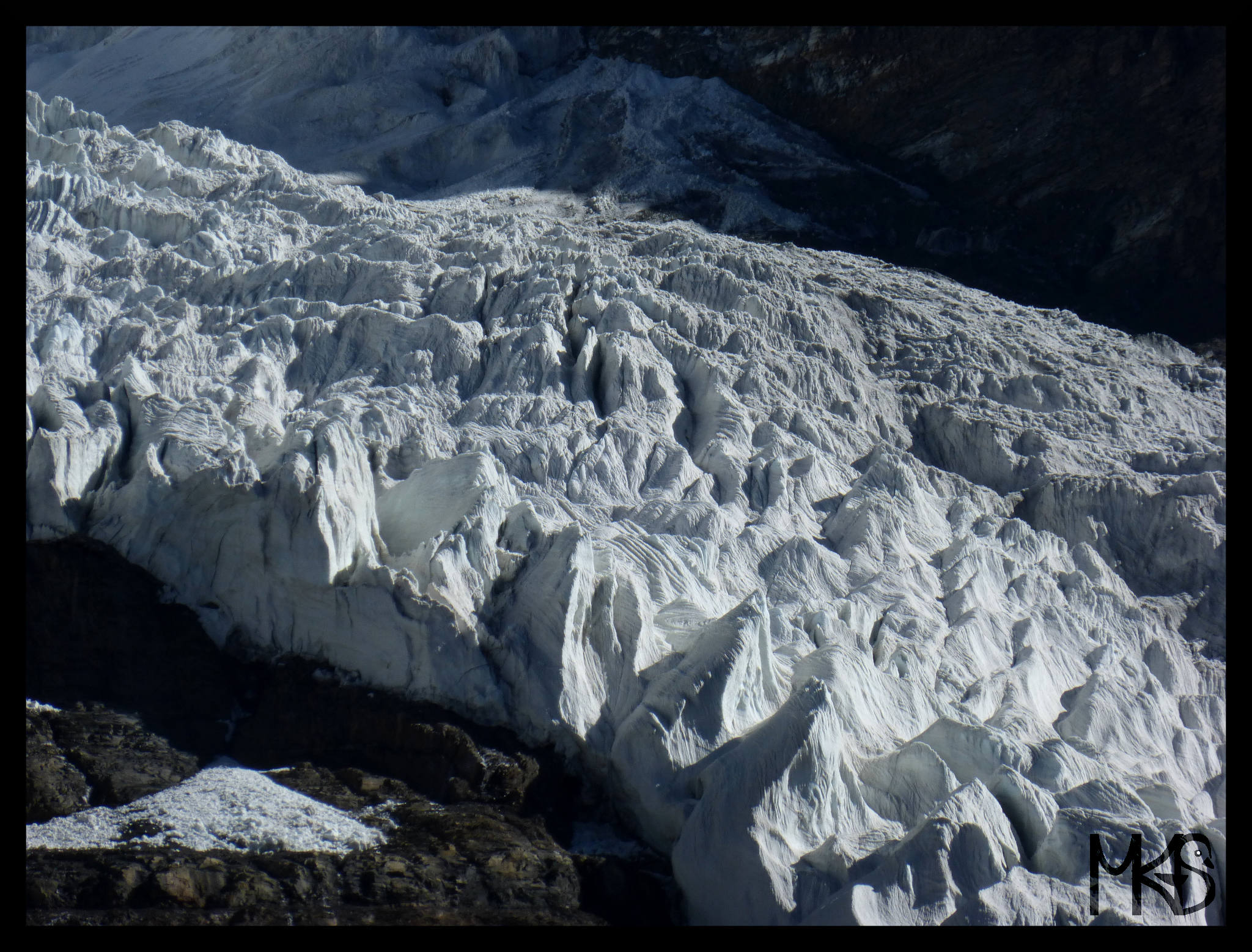 Where are high mountains covered by snow, there are also glaciers. 😉
And in Tibet you even don't have to do any difficult hikes to enjoy everything. Lots of its beauty you can easily see, because while being in Tibet you're already quite high.
Just remember about the altitude sickness and do everything to prevent it or observe your body to catch the first symptoms!
__________________________________________________________
Tam gdzie są wysokie góry pokryte śniegiem, tam też znajdziecie lodowce. 😉
W Tybecie nie trzeba nawet wybierać się na długie wędrówki, czy wspinać się, ponieważ będąc już dość wysoko całe piękno Tybetu jest dosłownie na wyciągnięcie ręki.
Pamiętajcie tylko o chorobie wysokościowej i zachowajcie czujność by rozpoznać jej pierwsze objawy, gdy tylko się pojawią!