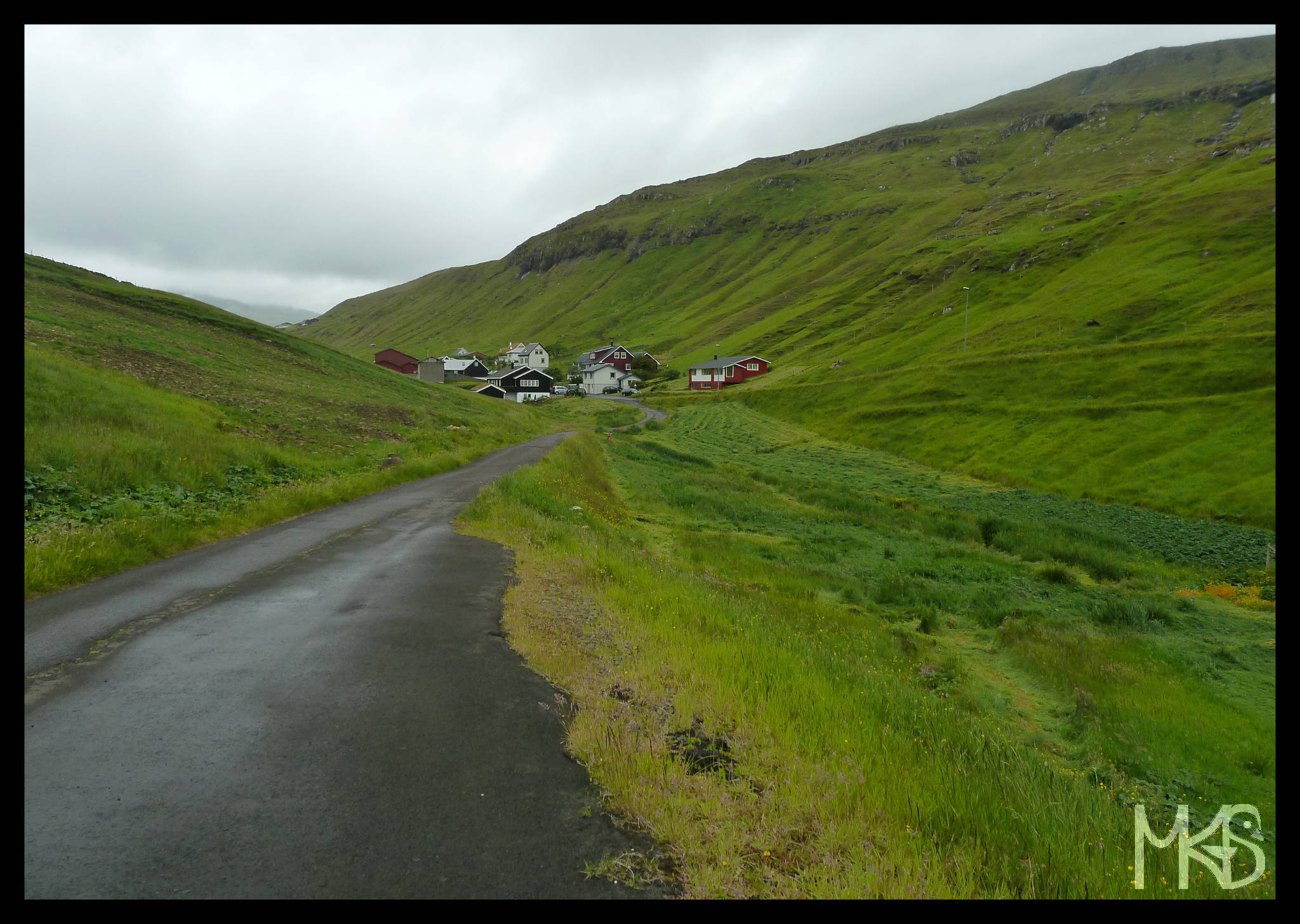 I think, renting a car in the Faroe Islands is the most convenient way of visiting them.
It's actually funny, that the first road connecting two villages was build in 1916. Nowadays, there are many roads and driving is not a problem at all.
If you feel like doing something totally different, you can book a helicopter service. However, it's not the cheapest way of transportation. 😉
__________________________________________________________
Wydaje mi się, że najwygodniejszą formą zwiedzania Wsyp Owczych jest wynajęcie samochodu.
Jeżeli chcesz zrobić coś innego, to można też skorzystać z helikopterów aby dostać się z jednej wyspy na drugą. Jednak nie jest to najtańsza opcja. 😉
Co do dróg, to pierwsze drogi łączące poszczególne wioski i miasteczka zostały zbudowane w 1916 roku. Obecnie jest wiele dróg i podróżowanie samochodem nie sprawia większych problemów.