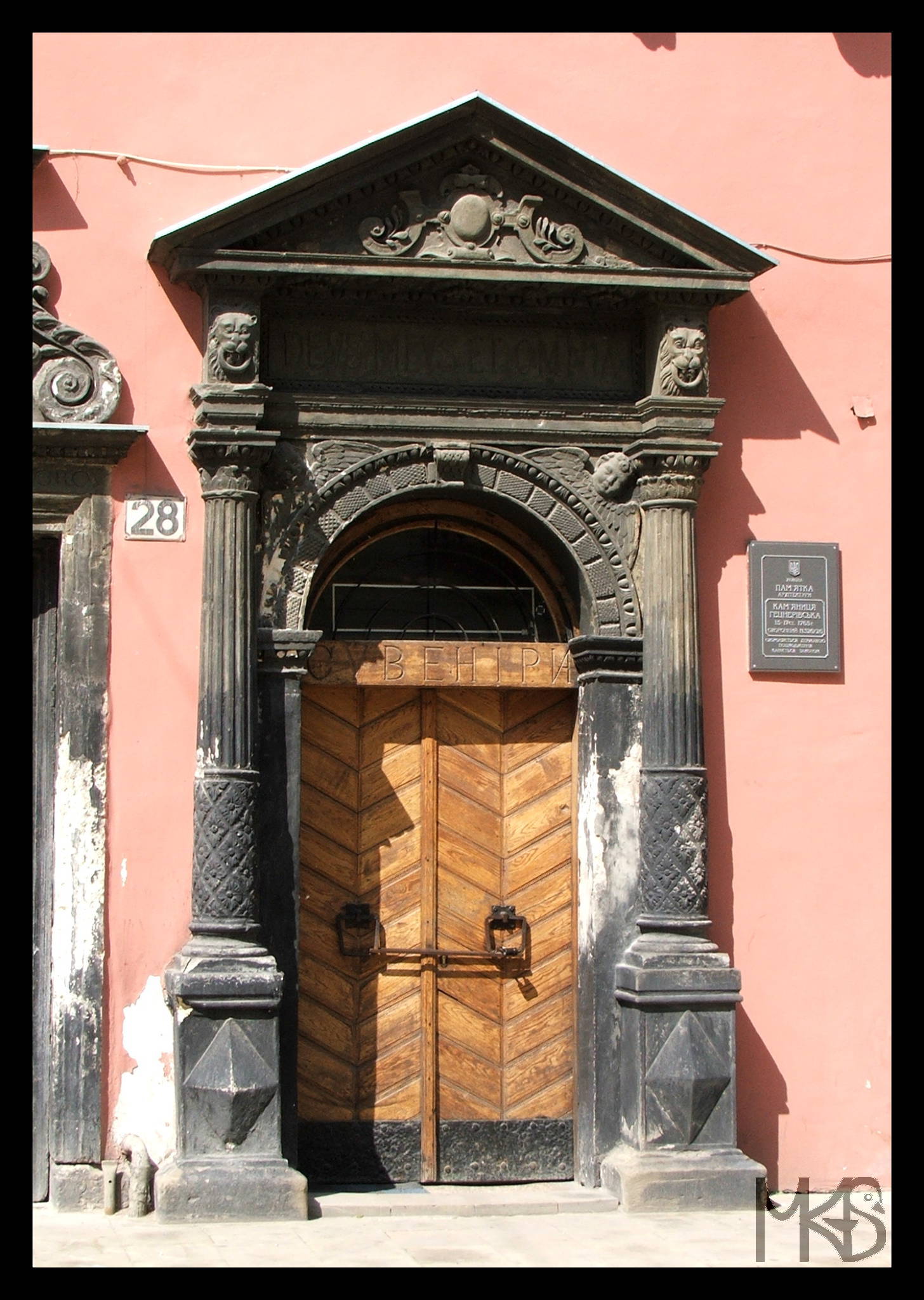 And June is almost over, so I'm showing you the last picture from Ukraine.
How did you like to travel with me in June?
I hope, I managed to show you some interesting places in Ukraine. 🙂
If you think about visiting Ukraine, especially Kiev, have a look at this nice guide.
It was made by Vladyslav Tieriekhov for Eurovision 2017 (that took place in Kiev).
p.s. See you tomorrow in other exciting place! 🙂