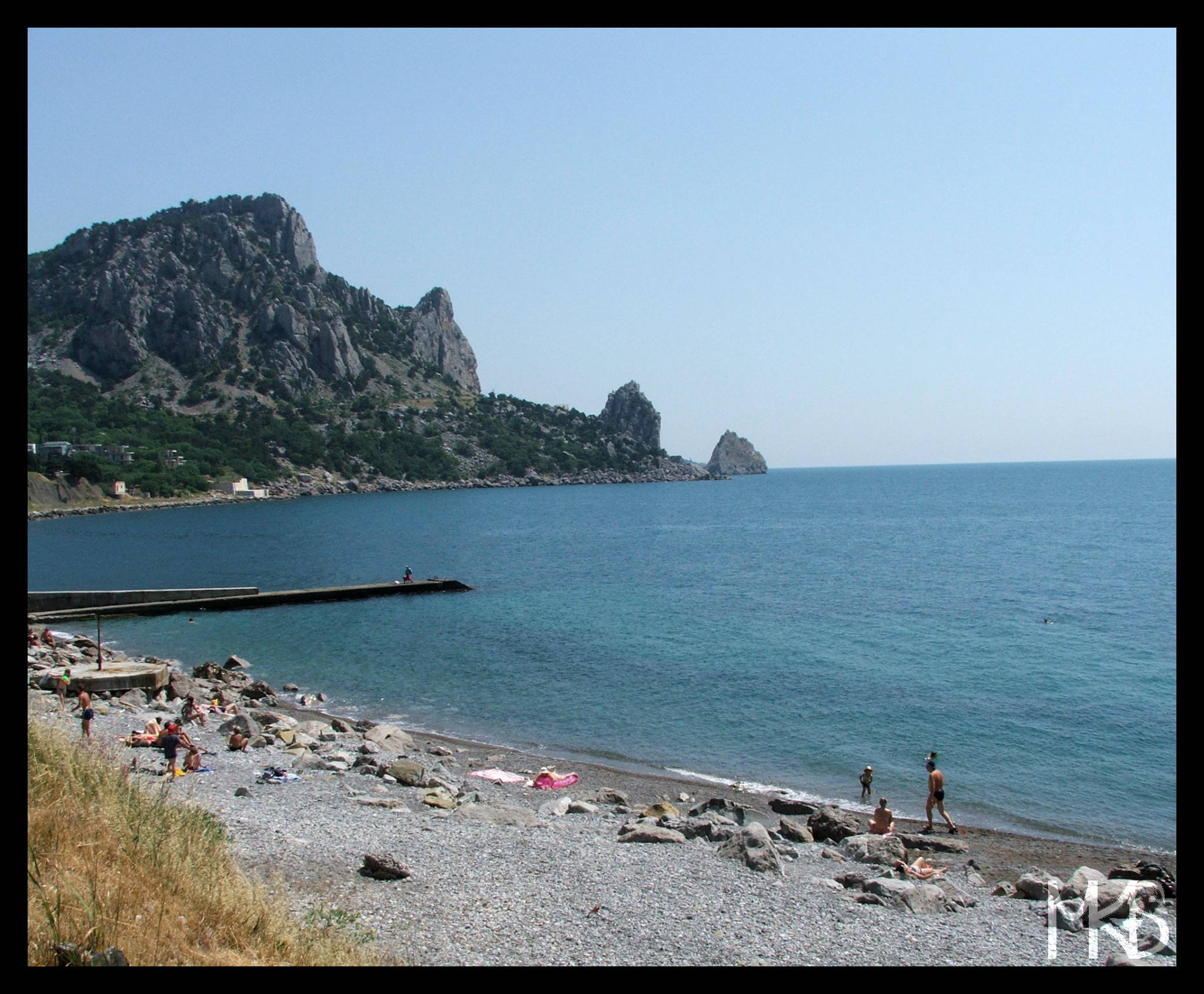 Well, it's a bit difficult to give a short list of the best attractions of Ukraine. I'll give you then just a few names.
Definitely, you shouldn't miss the Ukrainian capital – Kiev.
It's a great city, and nearby you'll also find nice places.
Lviv and Chernihiv are beautiful cities.
Chernobyl (Chornobyl) is becoming more popular, however I'm not so sure about visiting it… (in a few days, I'll tell you more about it)
I liked Crimea a lot. Unfortunately, because of the political situation it's not really possible to visit it.
If you want to go to the harbor city on the black sea, check e.g., Odessa.
I guess, they are the most known cities in Ukraine. There are many more interesting places to visit. If you're planing to travel to Ukraine, check some of the off-the-beaten-path sites in Ukraine. 🙂