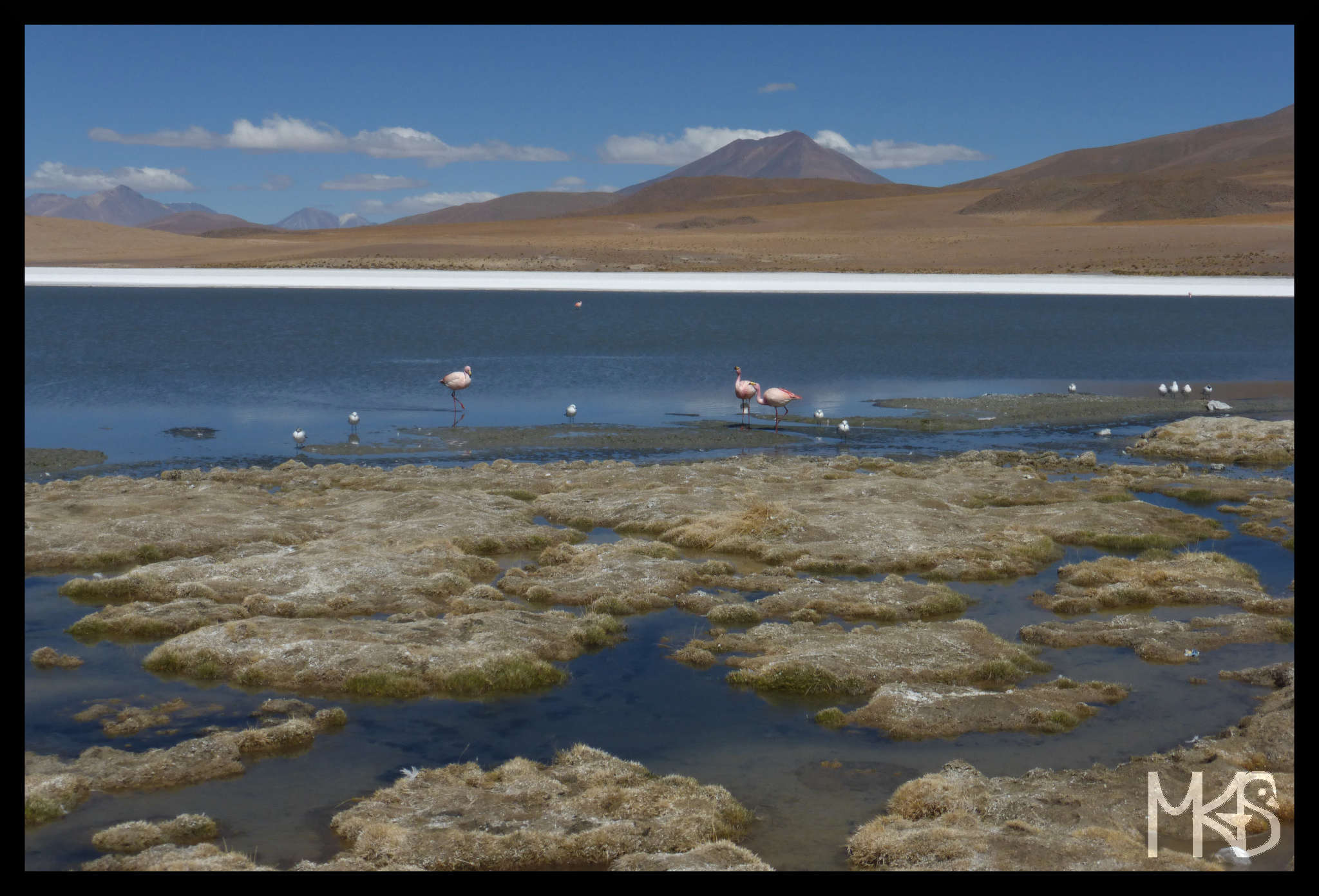 Yesterday, I mentioned how cold it can be at the Salar de Uyuni.
Today, I'll continue with what to be aware while visiting the Salar.
It's possible to visit Salar de Uyuni by yourself, but it's a huge area and you don't want to get lost, so taking a 3-4 days tour may be the most convenient option.
I took a 3 days trip, however, I don't have good memories concerning the travel agency. It's actually a common issue, and choosing a tour operator may be difficult! I have the impression, that companies perfectly know that tourists will come there, because it's so special region, so they do whatever they want and don't treat clients nicely. In my case, e.g., I booked a trip with an English speaking guide, but got only a (not-friendly) driver who didn't speak any English and there was no guide at all! After coming back, I was complaining and got some refund, but memories remind…
So my advice, if you want to take a trip at the Salar de Uyuni – expect to see stunning places but don't expect nothing positive from the travel agency…
__________________________________________________________
Wczoraj wspominałam jak to zimno bywa na Salar de Uyuni, a dziś kilka praktycznych wskazówek na temat zwiedzania tego wyjątkowego miejsca.
Salar de Uyuni można zwiedzać samemu, jednak jest to ogromny obszar i myślę, że łatwo można się zgubić… Stąd dość "wygodną" opcją wydaje się skorzystanie z lokalnego biura podróży i wykupienie 3-4 dniowej wycieczki.
Ja spędziłam 3 dni na Salar de Uyuni, jednak moje wspomnienia odnośnie biura nie są zbyt pozytywne. Salar de Uyuni jest tak interesującym miejscem, że "mimo wszystko" turyści tam przyjadą i lokalne biura dokładnie zdają sobie z tego sprawę i niestety oczywistym jest, że im nie zależy i nie traktują klientów właściwie. W moim przypadku, zapłaciłam za przewodnika, który mówi po angielsku, a w samochodzie był tylko niesympatyczny kierowca posługujący się wyłącznie językiem hiszpańskim. Po zakończeniu wycieczkim upomniałam się o rekompensatę, jednak wrażenie pozostaje na zawsze…
Stad moja rada, przed zwiedzaniem Salar de Uyuni możecie się nastawić, że zobaczycie przepiękne miejsca, ale nie spodziewajcie się niczego dobrego ze strony lokalnego biura podróży…