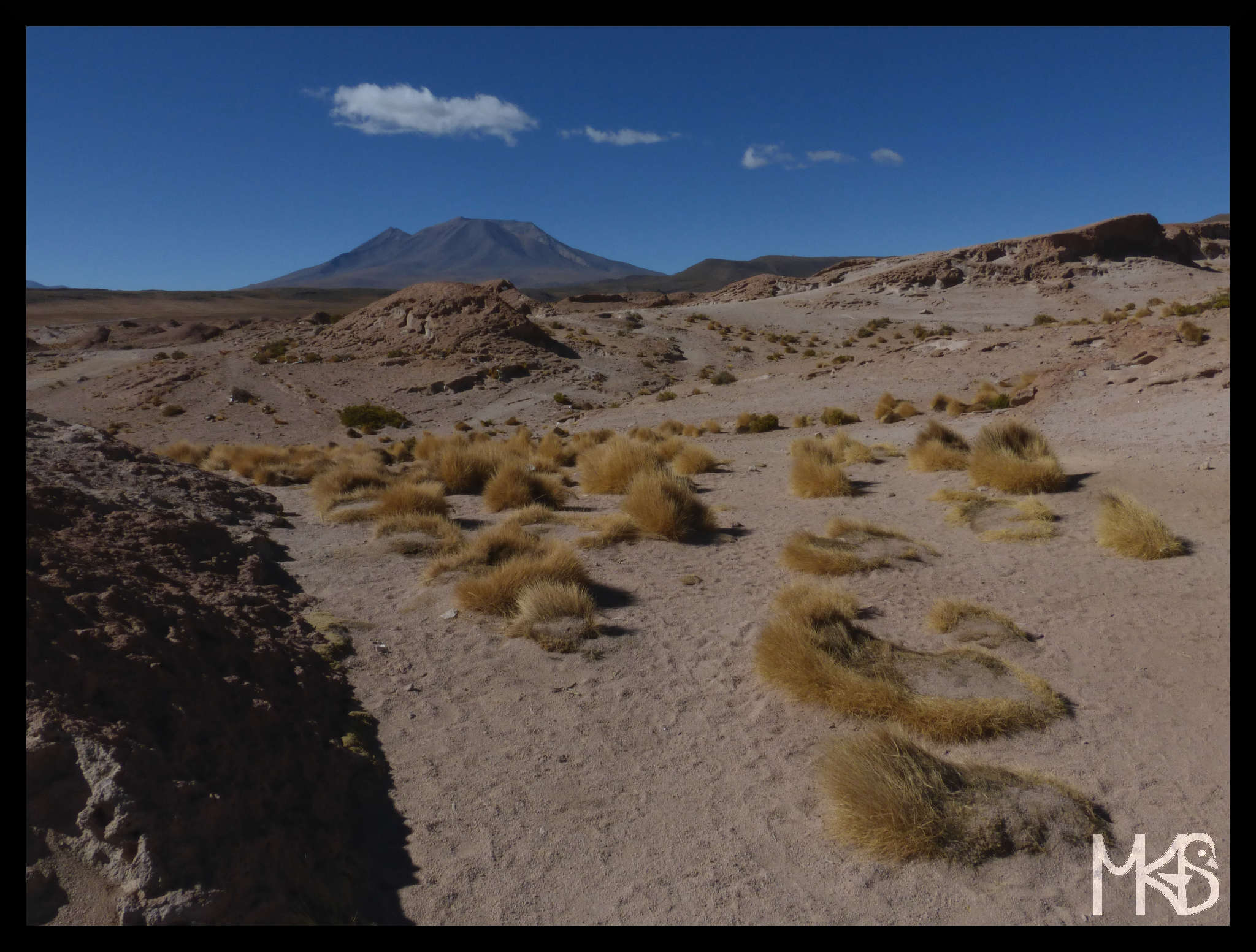 Let's talk again about Bolivia as a whole country, but stay with pictures of amazing Salar de Uyuni. 🙂
Bolivia is maybe not so big, especially in comparison with other South American countries, but it's very diverse. So it's not so easy to decide when it's the best time to visit Bolivia. Make a decision based on the places of your highest interest!
It's good to be aware, that the dry season, from May until October, is the most touristic season, with the highest prices. But during the rainy (low) season, from November till March, some disruption on the roads may occur.
__________________________________________________________
Jeszcze zostańmy przy zdjęciach z Salar de Uyuni, ale skupmy się na Boliwii jako całości. 🙂
Boliwia nie jest może zbyt wielkim państwem, szczególnie w porównaniu do wielu sąsiadów z Ameryki Południowej, jednak jest bardzo różnorodna. Podobnie z klimatem w Boliwii, stąd nie ma jednego najlepszego okresu na odwiedzenie tego kraju. W wielu państwach tak bywa, że warto sobie wybrać "wymarzone miejsce" i dostosować czas podróży do najlepszych warunków tam panujących, a reszta jakoś się ułoży. 🙂
Ogólnie klimat w Boliwii można podzielić na okres suchy (od maja do października) i deszczowy (od listopada do marca). Ten pierwszy przyciąga najwięcej turystów, a ten drugi może spowodować różne utrudnienia na drodze z powodu silnych opadów deszczu.