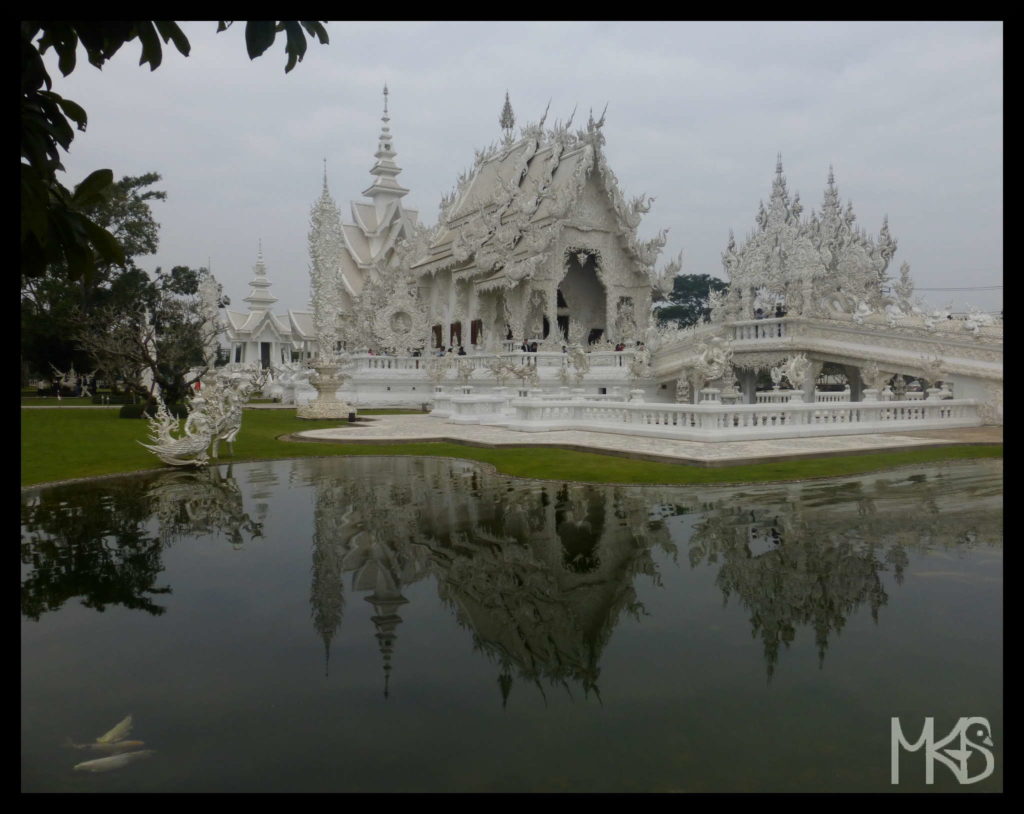 Chiang Rai is a large city in the north of Thailand. But, it's mostly famous for the White Temple (Wat Rong Khun)
that is actually located quite outside the city.
When I've seen the temple in the pictures, some time before going to Thailand, I thought: "I want to see this fairy tale temple".