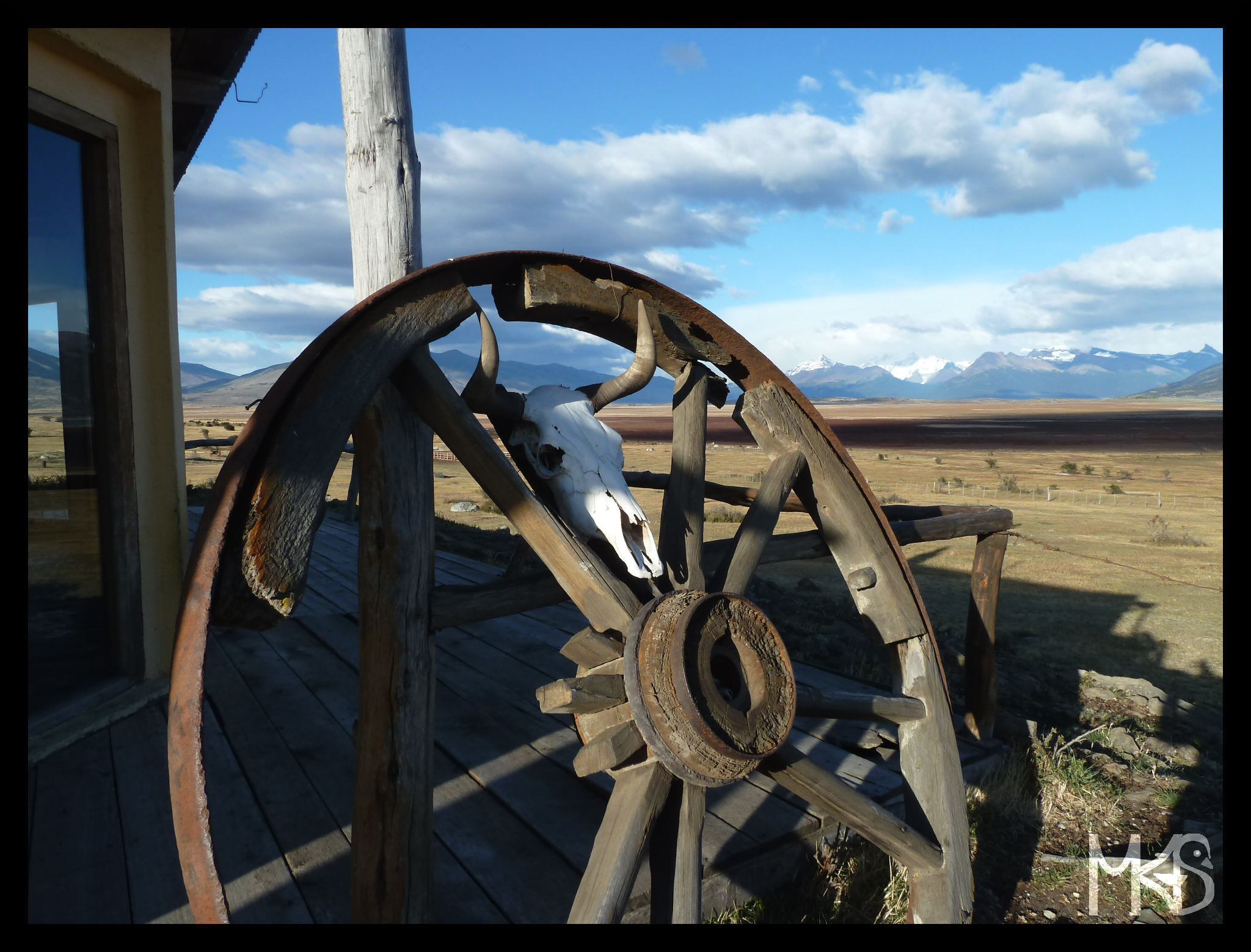 This month I'd like to show you pictures from Argentina. Let's start with a few shots from its south region called Patagonia. Why did I choose pictures from Patagonia to start a month about Argentina? You'll find the answer tomorrow. 🙂
La bienvenida a Argentina!
__________________________________________________________
W tym miesiącu zobaczycie zdjęcia z Argentyny. Ale to nie wszystko, mam dla Was niespodziankę!
Dzisiaj, 1 lipca, jest polska premiera książki Sofii Caspari "W krainie kolibrów".
"W krainie kolibrów" to pięknie wydaną saga tętniąca życiem i emocjami opowiadająca losy kobiet, które wyruszyły do Argentyny, podczas fali europejskich emigracji w XIX wieku. Świetna wakacyjna lektura napisana z rozmachem. Trzyma w napięciu, a wielowątkowa akcja co rusz zaskakuje. A to wszystko na tle zapierającej argentyńskiej panoramy.
Więcej szczegółów znajdziecie tutaj, pod zakładką konkurs.
Wydawnictwo Otwarte przygotowało dla Was 2 egzemplarze tej książki.
Również pod zakładką konkurs znajdziecie informacje jak wziąć udział w losowaniu książek! Konkurs na moim blogu trwa od 1 do 12 lipca, a 14 lipca wyłonię zwycięzców.
Zapraszam do lektury i podróży po Argentynie!
La bienvenida a Argentina!