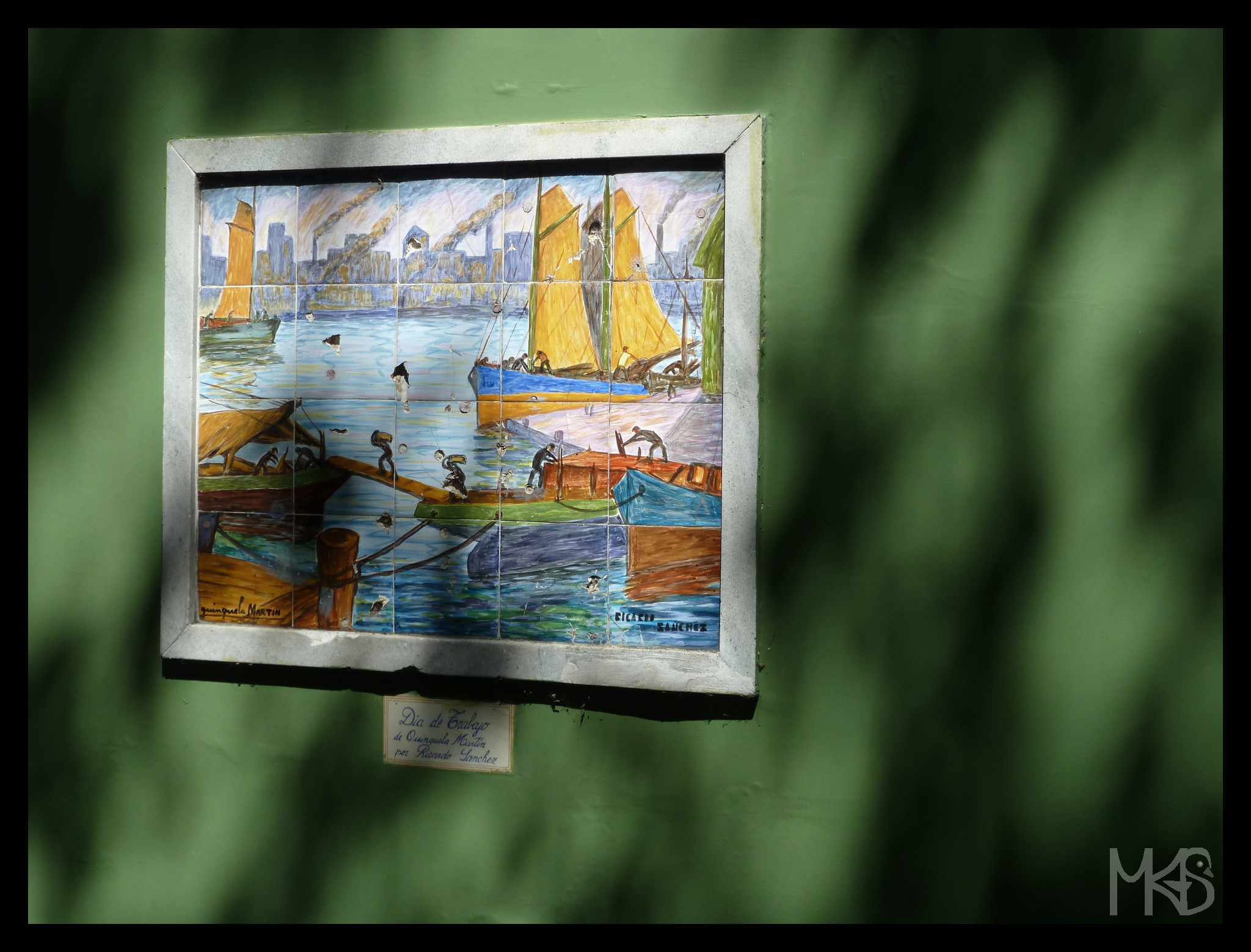 Let's jump to a place far away from Patagonia – the capital of Argentina, Buenos Aires. It's a huge city, with many attractions. Probably the most famous district of Buenos Aires is colorful La Boca. Today's picture is a wall from one of the houses. If you don't have so much time in Buenos – just go to La Boca!
By the way, there are 2 big airports in Buenos Aires. I mention it, because the airports are quite far from each others, so if you have to change the airport during your transit, make sure you have enough time!
__________________________________________________________
Przenieśmy się dziś w cieplejsze rejony, do stolicy Argentyny, Buenos Aires. To ogromne miasto z wieloma atrakcjami. Jedną z nich jest kolorowa dzielnica La Boca. Na dzisiejszym zdjęciu widać fragment ściany jednego z domów w La Boca. Jeżeli nie planujecie spędzić zbyt dużo czasu w Buenos Aires, koniecznie wybierzcie się do La Boca!
ps. Warto wiedzieć, że w Buenos Aires są dwa duże lotniska, które znajdują się mniej więcej po przeciwnych stronach miasta. Jeżeli musicie dojechać z jednego lotniska na drugie, pamiętajcie aby przeznaczyć na to dużo czasu!