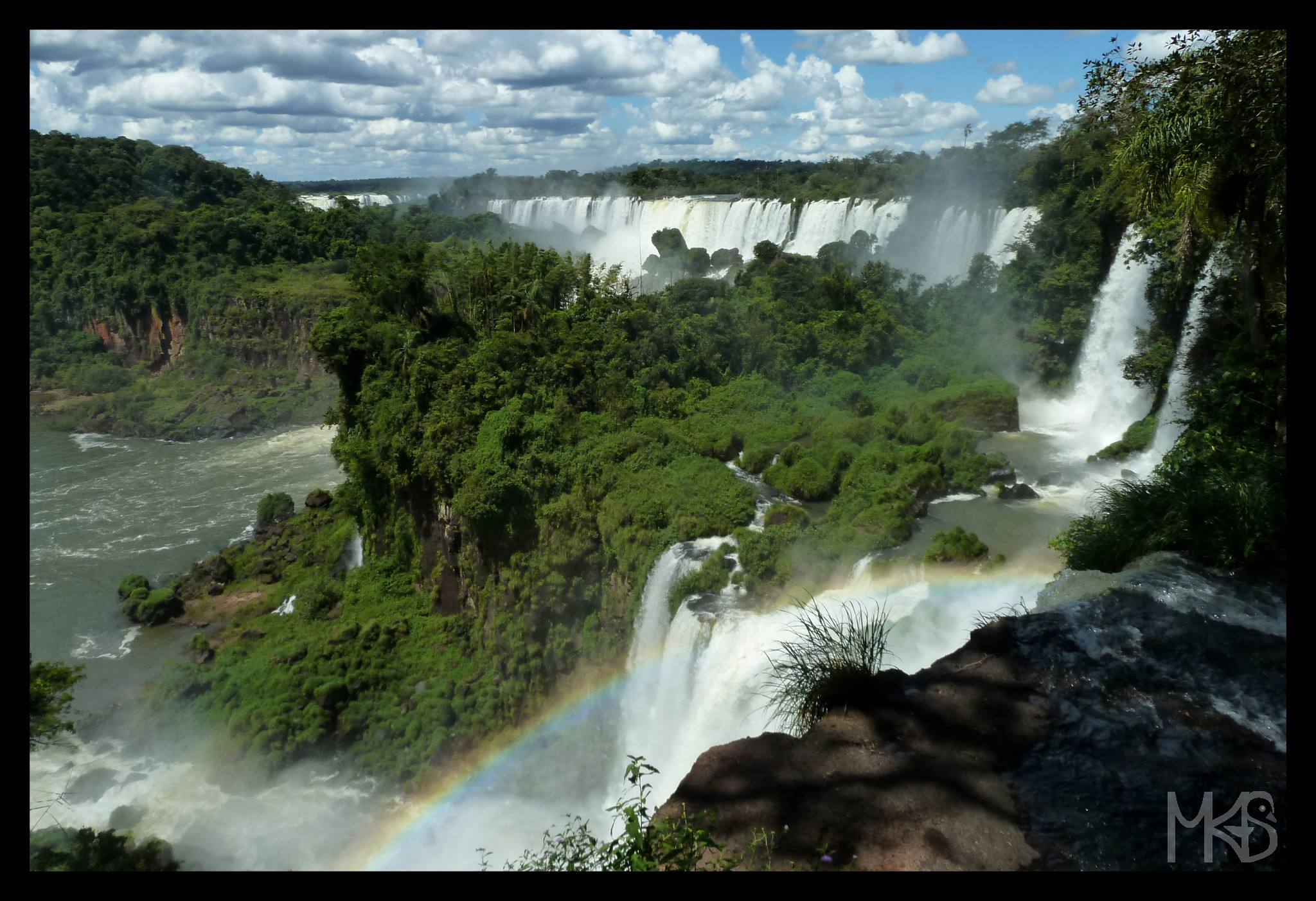 I guess, Iguazu Falls are one of the main attractions of Argentina. But, not only of Argentina! The waterfalls are located in 3 countries: Brazil, Paraguay, and Argentina. I'll show you more pictures of the waterfall in the month about Brazil.
I have to add that Iguazu Falls are really impressive. There are many walks, where you should watch out for beautiful birds. Although for me, Iguazu Falls is the place of butterflies. Here I've encountered so many butterflies like at no other place again.
__________________________________________________________
Wodospady Iguazu są jedną z głównych atrakcji w Argentynie. Właściwie nie tylko w Argentynie, ponieważ leżą na granicy 3 państw: Brazylii, Paragwaju i oczywiście Argentyny. W miesiącu poświęconym Brazylii zobaczycie więcej zdjęć wodospadów.
Jeszcze tylko dodam, że wodospady są sławne nie bez powodu. Są ogromne i robią wrażenie na każdym. Poza tym, okolice wodospadów oferują wiele ścieżek na spacery, i można też spotkać kolorowe ptaki. W mojej pamięci wodospady Iguazu zawsze będą miejscem motyli. Widziałam tam ogromną ilość różnych, pięknych motyli.