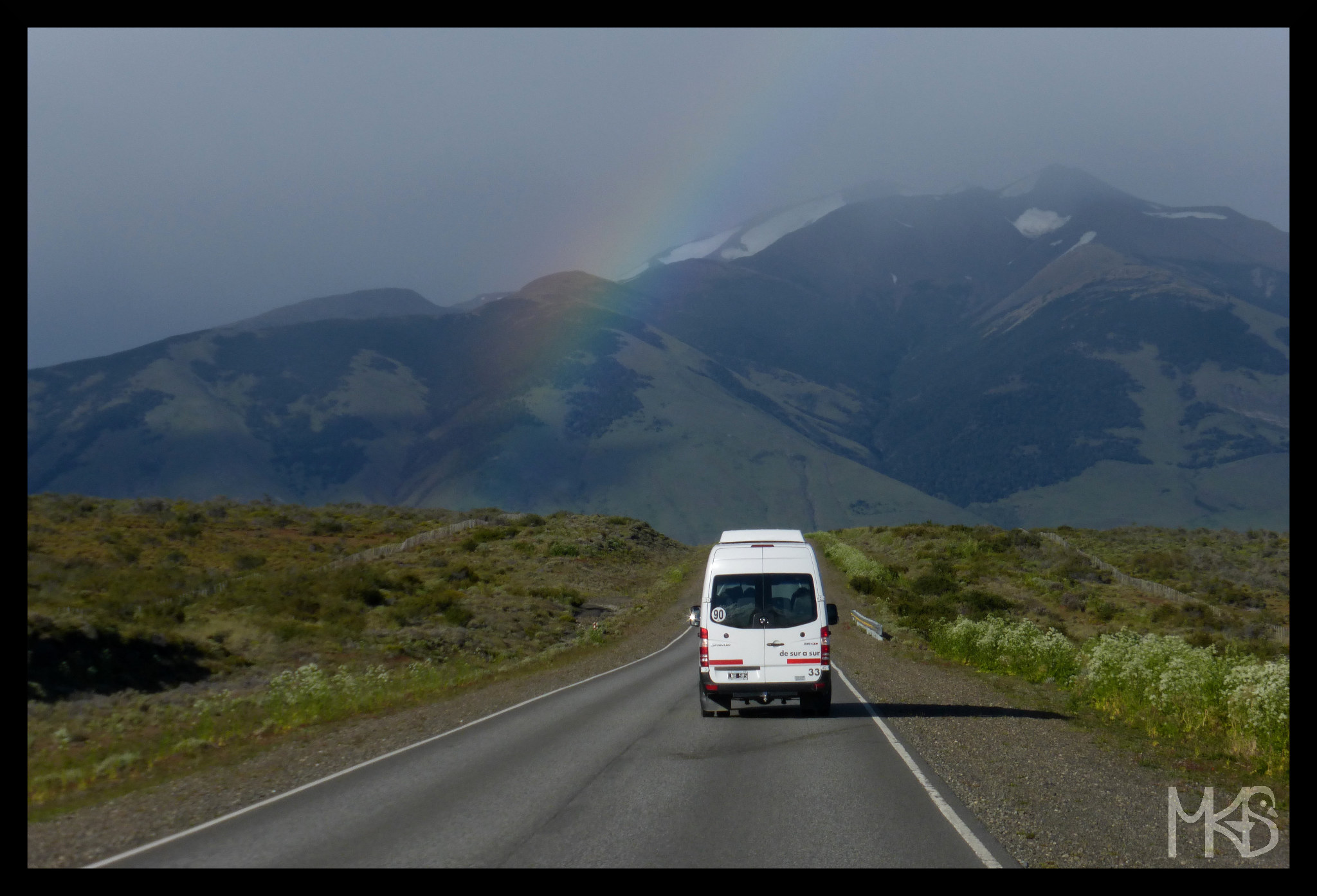 Yesterday's and today's rainbow is my way of jumping back to Patagonia. 🙂
The best time to go to Patagonia is European winter, so more or less from October to March. Even then, it may be quite chilly, but sunny days are really warm. And if it rains, after that we may see a colorful rainbow. Patagonia is always nice, but sunny Patagonia is simply amazing.
__________________________________________________________
Tęczą łączy dzisiejsze i wczorajsze zdjęcie, ale dziś wracamy do Patagonii. 🙂
Najlepszy czas na przyjazd do Patagonii, to europejska zima, mniej więcej od października do marca. Jednak nawet w tym czasie może być dość chłodno i wietrznie. Słoneczne dni są cudowne i dodają uroku każdej wędrówce.