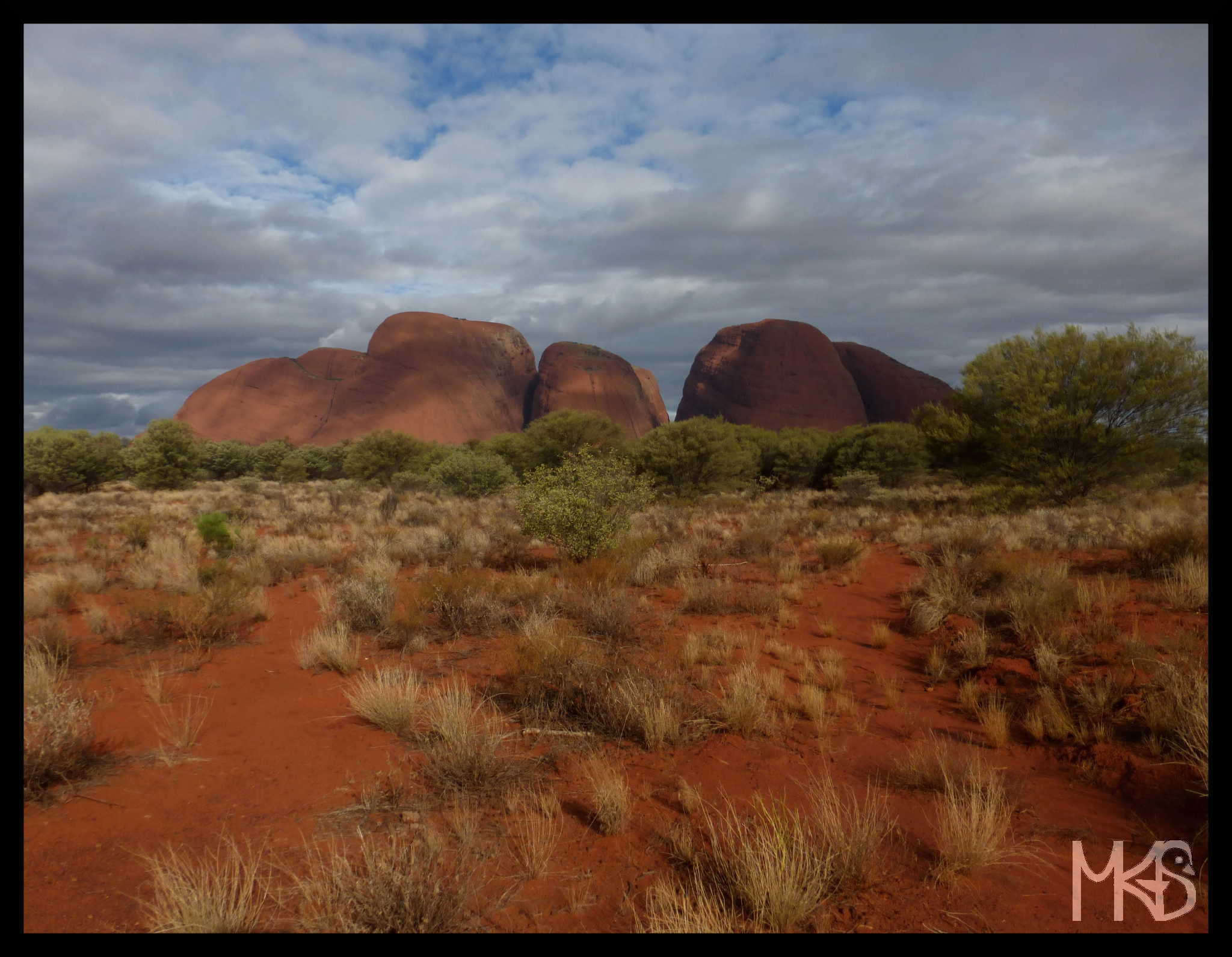 Kata Tjuṯa (Olgas) is an interesting group of large rock formations ("heads") located just 25km from Uluru, in the Red Center, the Northern Territory in Australia.
I have to admit, before going to Australia, I didn't hear so much about Kata Tjuta, I knew only Uluru. After visiting both sites, I'm not so sure which one is more impressive…
Definitely, both are worth visiting!