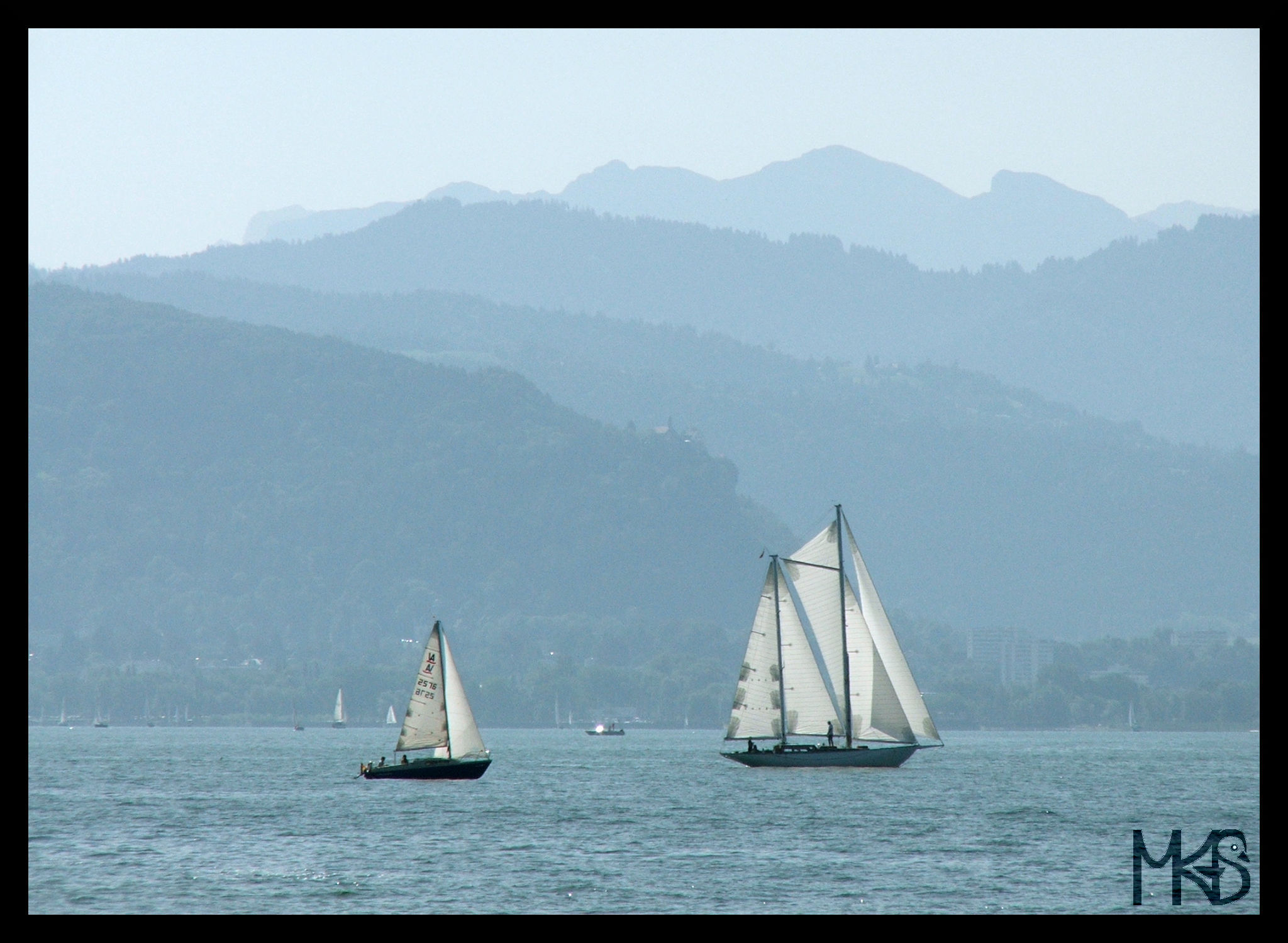 Bodensee (English: Lake Constance) it's a lake, nicely located near the Alps in 3 countries, Germany, Switzerland and Austria. On German side, you can visit the lake in 2 states, Bavaria and Baden-Württemberg. Whatever place you choose, I'm sure you can have a lovely day!
I visited Bodensee from Bavaria and took a train to Lindau. Lindau is an old, picturesque town. It's famous for tourists, but also for Nobel Prize laureates; since 1951 the Nobel Laureate Meetings take place in Lindau.
__________________________________________________________
Jezioro Bodeńskie leży u podnóża Alp, na terenie trzech państw, w Niemczech, Szwajcarii i Austrii. Po stronie niemieckiej znajduje się w Bawarii i Badenii-Wirtembergii. Niezależnie, które miejsce obierzecie na cel swojej wycieczki, jestem pewna, że spędzicie uroczy dzień nad jeziorem.
Dawno temu będąc w Bawarii, wybrałam się nad Jezioro Bodeńskie. Pojechałam pociągiem do miejscowości Lindau, dzięki czemu miałam okazję nie tylko przespacerować się nad jeziorem, ale i zwiedzić piękne miasteczko. Co ciekawe, w Lindau, od 1951 roku, odbywają się spotkania noblistów.