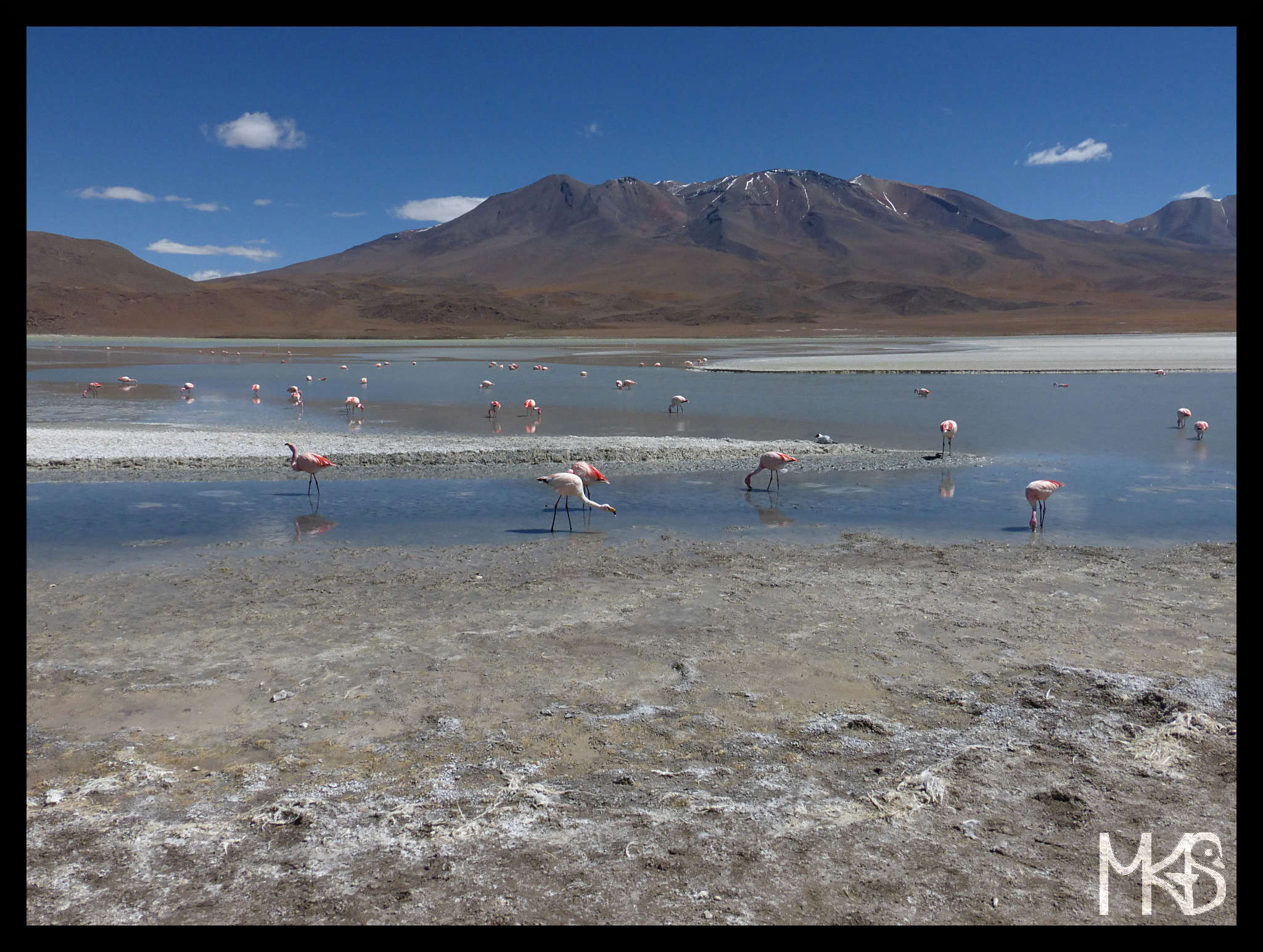 October is going to be all about Bolivia on my blog. 🙂
Have you been to this beautiful and diverse South American country?
I saw there wonderful landscapes and I'll share them with you this month.
Bolivia, officially known as the Plurinational State of Bolivia, is a country in South America, that is bordered by Argentina, Brazil, Chile, Paraguay, and Peru. And I think, you can find in Bolivia similarities between countries mentioned above.
On today's picture one of the landscapes found in Bolivia. I'll talk about it later, this month. Isn't it beautiful? 🙂
__________________________________________________________
Październik na moim blogu będzie poświęcony Boliwii. 🙂
Boliwia leży w Ameryce Południowej i graniczy z Argentyną, Brazylią, Chile, Paragwajem i Peru. Jeżeli znacie te państwa to w Boliwii odnajdziecie sporo podobieństwa z nimi.
Mieliście okazję odwiedzić Boliwię?
Spędziłam tam chwilkę i miałam szczęście podziwiać niesamowite boliwijskie krajobrazy i głównie o nich będzie w tym miesiącu.