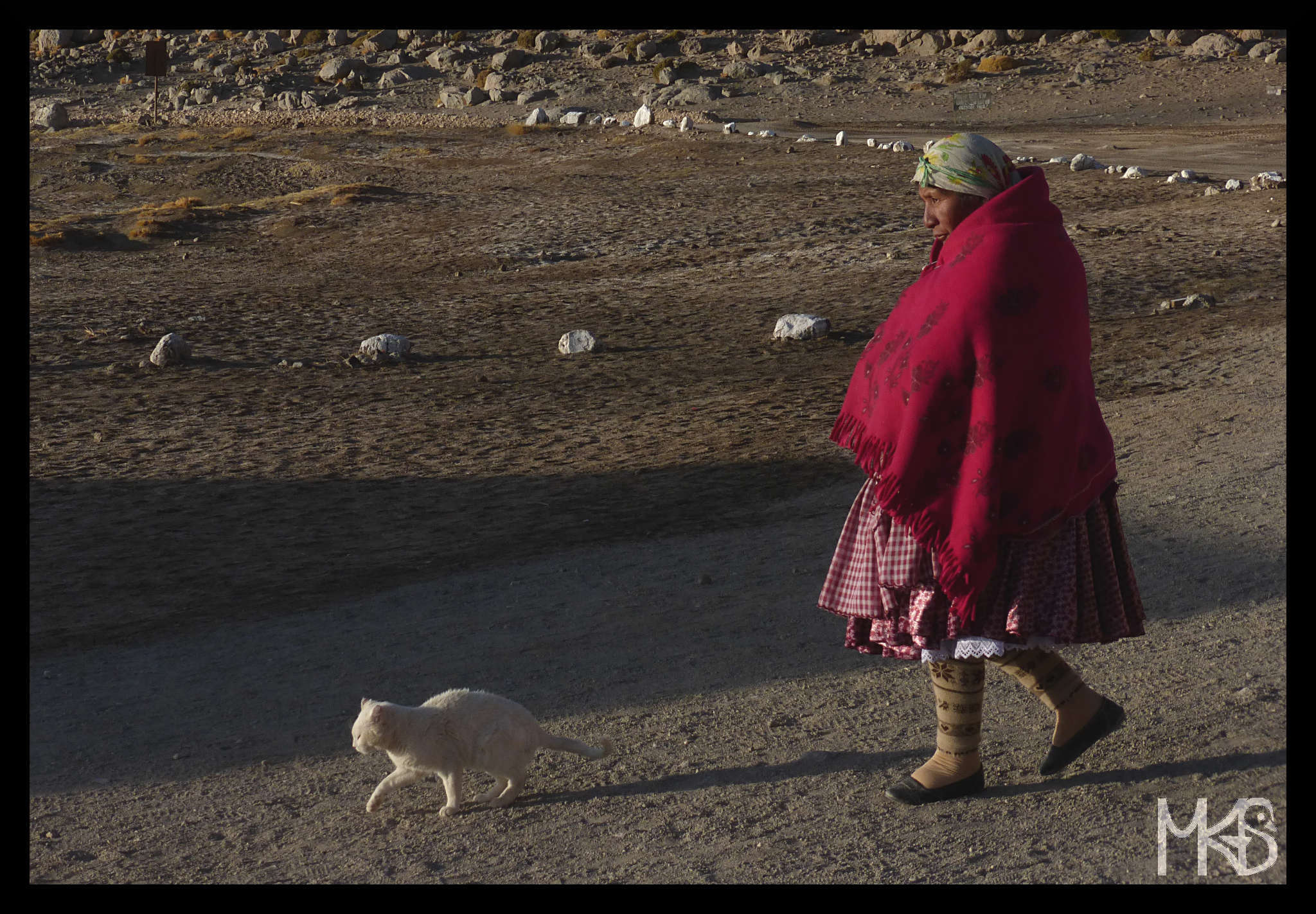 As I mentioned before, Bolivia is a very diverse country, also concerning people. There are different ethnic groups living in different regions, and some of them may not look like Bolivians at all – whatever that means to you. 😉 Well, that's only our subjective point of view based on regions we visited in Bolivia. Yesterday, I said, that for me, traditional clothes for Bolivian women are colorful dresses and there has to be a hat. It's not true in many regions, I just like to remember it like that. 🙂
Be aware, there are many, many, many (!!!) ethnicities and minorities in Bolivia, and they have their own culture, traditions, language, etc.
__________________________________________________________
Jak już wcześniej wspomniałam, Boliwia to bardzo różnorodny kraj, także pod względem jej mieszkańców. Poszczególne regiony Boliwii są zamieszkane przez rozmaite grupy etniczne, które wyróżnia strój, kultura, tradycje, języki itp. I tych grup jest naprawdę wiele!