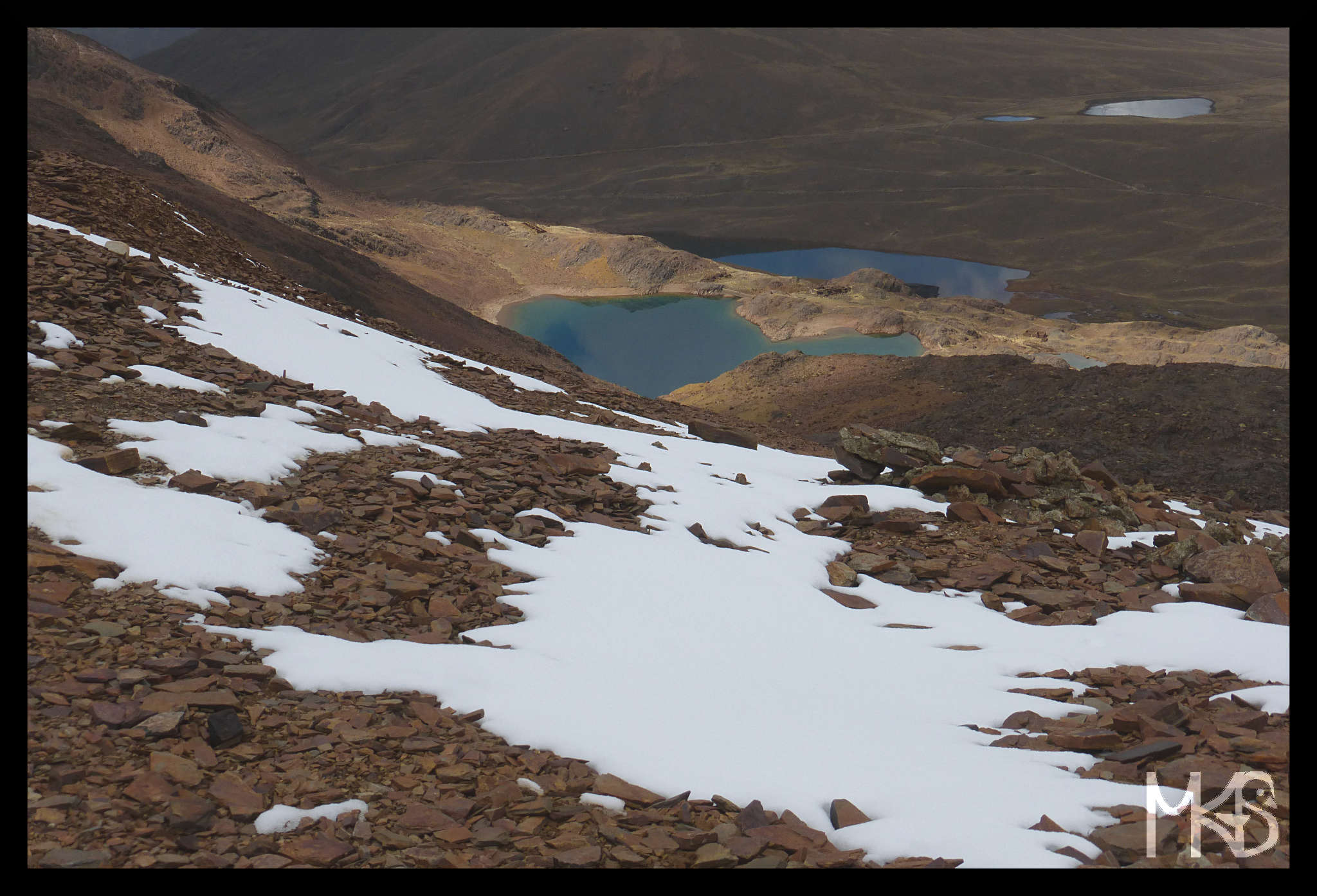 The Inca Empire (or the Incan Empire) was the largest empire in pre-Columbian America with the administrative/political center located in Cusco (Peru).
Part of Argentina, Bolivia, Chile, Colombia, Ecuador, and Peru, before Spanish colonization (16th century) used to belong to the Inca Empire.
I'll talk more about it when we switch to Peru, now only want to emphasize that it's a good idea to follow some historical paths while visiting South America. Nature is amazing there, but culture is also very important. 🙂
__________________________________________________________
Imperium Inków było ogromnym państwem Ameryki Południowej, a jego stolicą było Cuzco (Cusco), obecnie Peru. W okresie największego rozwoju, Imperium Inków obejmowało tereny obecnej Argentyny, Boliwii, Chile, Ekwadoru, Kolumbii i Peru. Państwo Inków istniało do czasu hiszpańskiego podboju Ameryki, w XVI wieku.
Napiszę więcej o Inkach kiedy Peru pojawi się na moim blogu. W tej chwili chciałam tylko zaznaczyć, że Amerykę Południową cechuje wspaniała przyroda, jednak warto też odwiedzić historyczne miejsca i odrobinę zapoznać się z przeszłością. 🙂