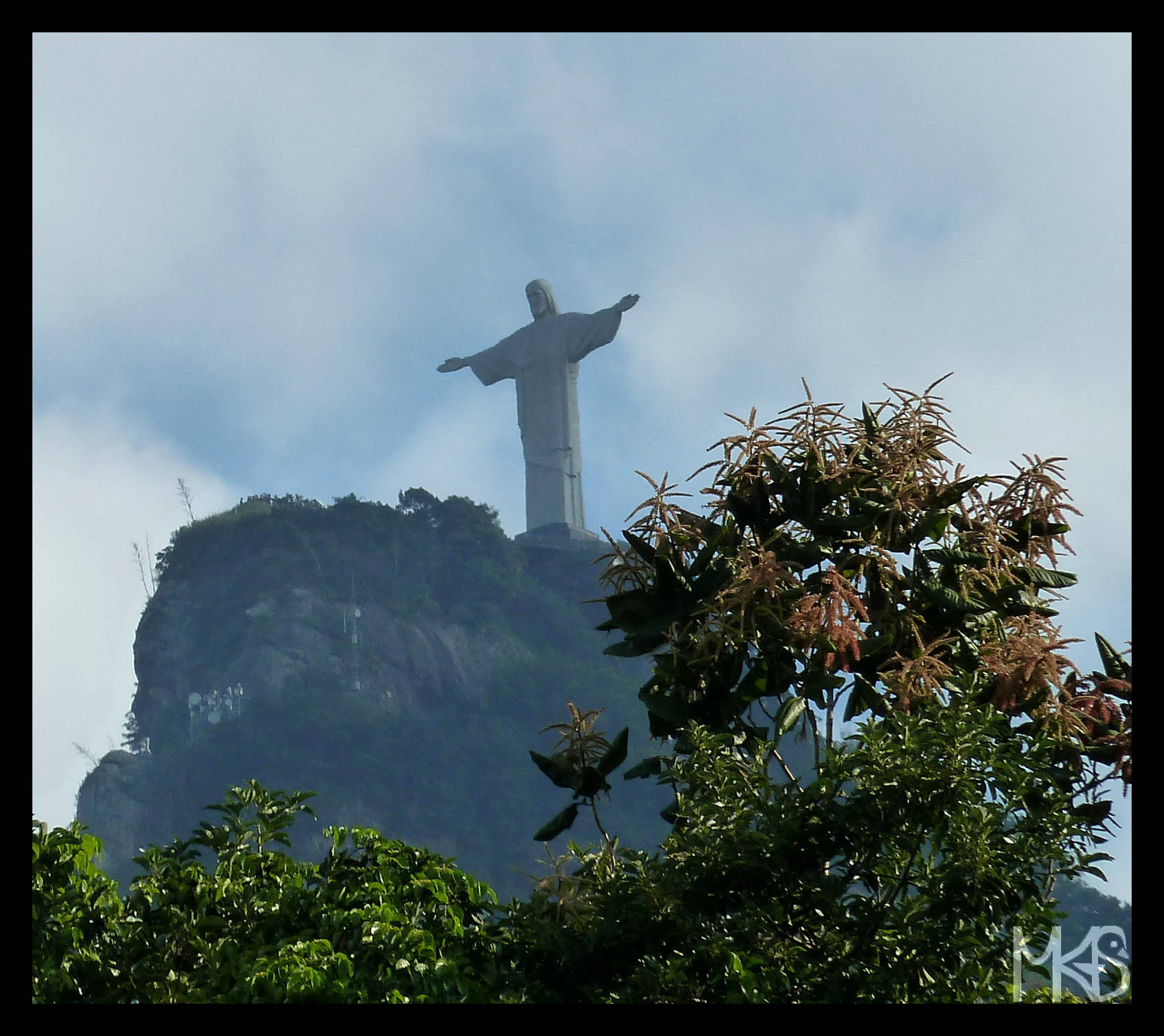 The statue of Jesus Christ in Rio de Janeiro (Christ the Redeemer statue) is one of the big (literally big) attractions of Rio. Moreover, the statue is kind of symbol of Rio de Janeiro and even of Brazil!
The statue is 30 metres tall (plus 8 meter pedestal).
It's located on the Corcovado mountain in the Tijuca Forest National Park.
Is it worth to go there?
-Absolutely! The trip to the top is very nice and the view is beautiful.