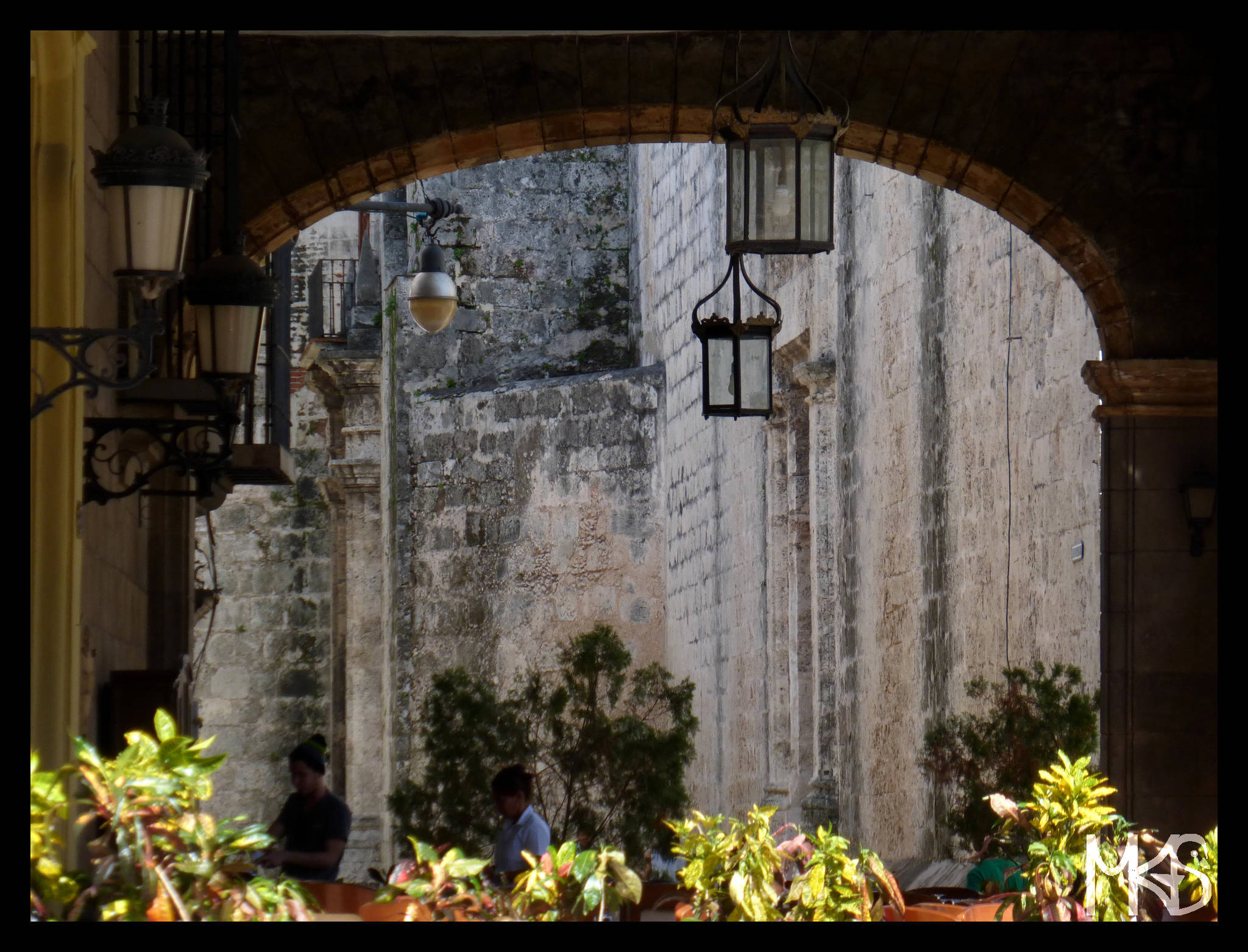 Do you know what is Casas particulares in Cuba? They are private houses licensed to offer accommodation to foreigners. In other countries we would rather call them "bed and breakfast", but then this name could give a bit wrong impression, because Casas particulares is more a family flat with one or two rooms for guests.
Of course, you can stay in a hotel while being in Cuba, but I can recommend Casas particulares. Especially, when you speak Spanish, then you can talk with your host and get more real experience from all your stay in Cuba. Not mentioning food, I bet it's much authentic and tasteful in Casas particulares than in hotels!
__________________________________________________________
Słyszeliście o Casas particulares na Kubie? To prywatne domy/mieszkania, które mogą gościć turystów. W Polsce, też często nad morzem czy w górach można wynająć pokój u kogoś. Na Kubie jest to troszkę bardziej skomplikowane, ponieważ potrzebne jest specjalne zezwolenie żeby wszystko było legalne.
Oczywiście na Kubie istnieją hotele, jednak Casas particulares są tańsze i dają wyjątkowe doświadczenie. Na kilka dni, stajemy się częścią rodziny kubańskiej. Nie wspominając o pysznym jedzeniu, które przygotowuje nam gospodyni. 🙂