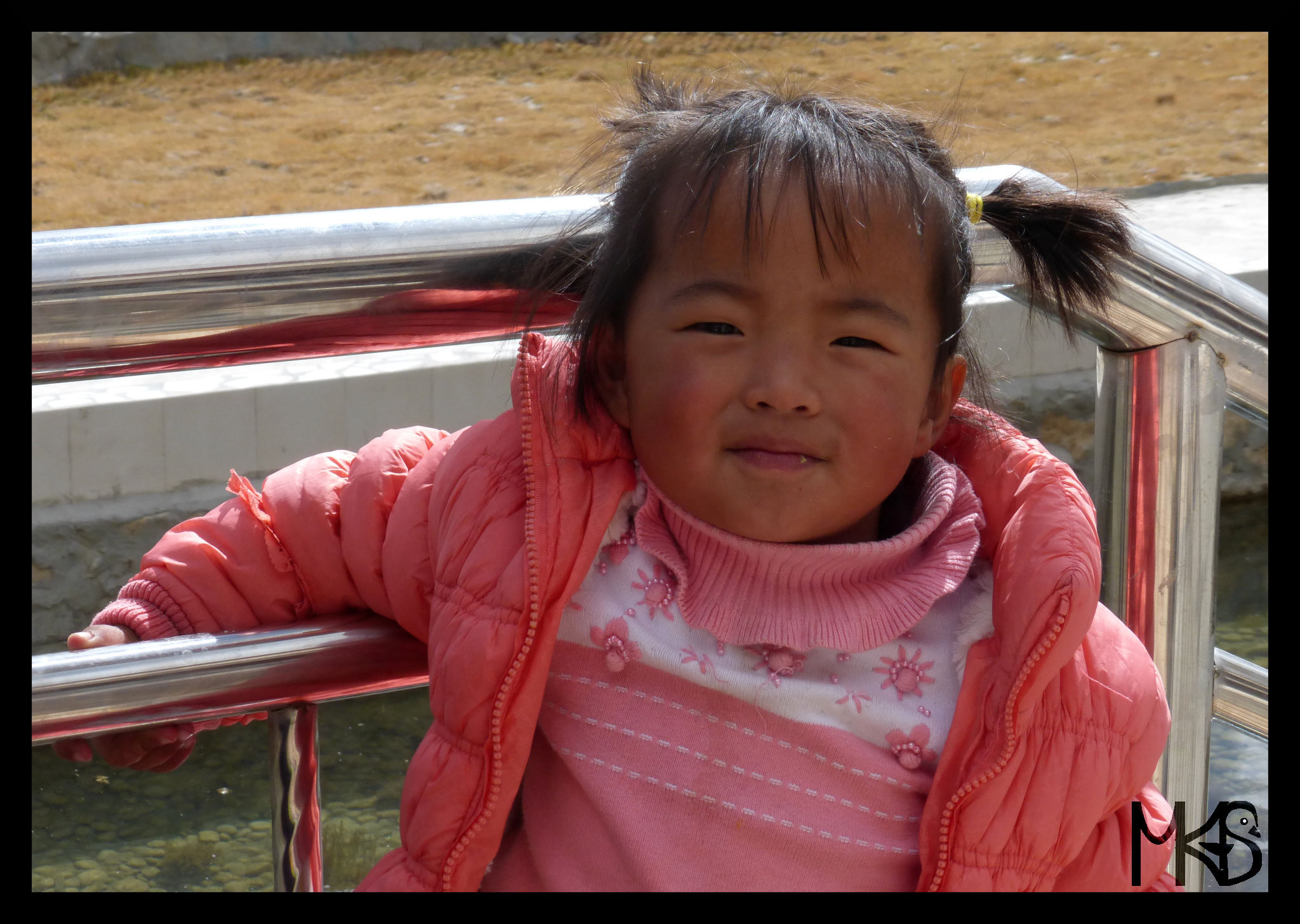 In foreign countries/cultures, I also like to observe people, or especially children. Children are usually friendly and curious; and when parents don't mind I take pictures of their child. I guess, it's easy when I travel alone, because mothers usually don't mind to talk to a single women, probably for men, it's more difficult, isn't it?
__________________________________________________________
Fotografowanie ludzi nigdy nie wychodziło mi zbyt dobrze, może po prostu to nie jest to co najbardziej lubię. Jednak podróżując, też staram się obserwować ludzi i czasem ich fotografować, szczególnie dzieciom sympatycznie robi się zdjęcia (o ile rodzice pozwolą). Wydaje mi się, że jako kobiecie, łatwiej mi nawiązać kontakt z napotkana matką, a może samotnie podróżującym mężczyznom też to nie sprawia problemu?