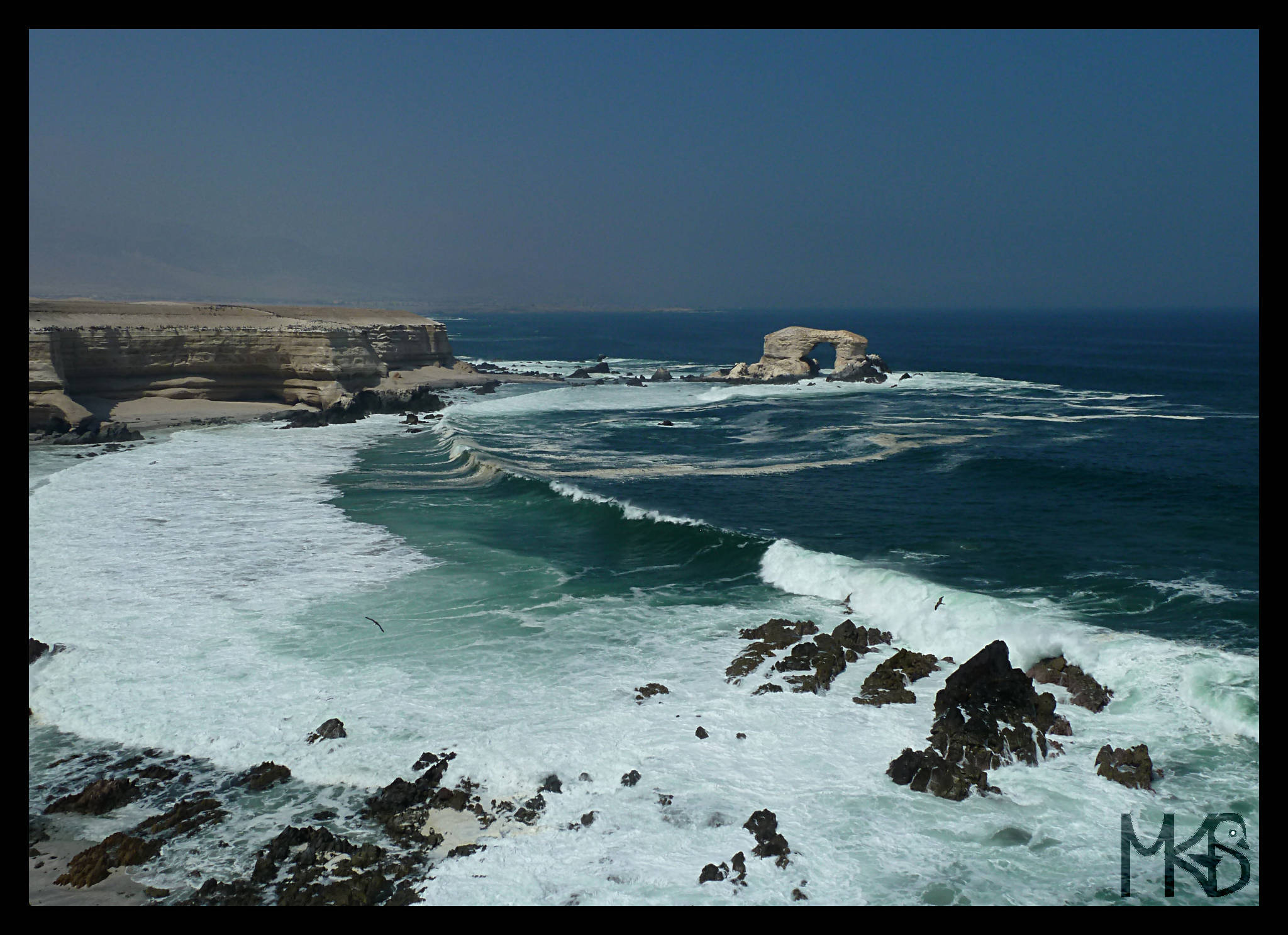 Antofagasta is an ugly city. Well, that's what people usually say about Antofagasta. 😉
I have actually quite nice memories from this city and look at today's picture – I think it's not so ugly. 😉 It's a natural rock arch formation (La Portada) located a few kilometers outside Antofagasta.
__________________________________________________________
Antofagasta to brzydkie miasto; przynajmniej ma taką opinię. 😉
Spędziłam w Antofagaście bardzo miło czas więc mam pozytywne wspomnienia. Poza tym, dzisiejsze zdjęcie chyba pokazuje, że nie jest tam aż tak źle. 😉
Na zdjęciu widzicie formację skalną (La Portada), która znajduje się kilka kilometrów od miasta.