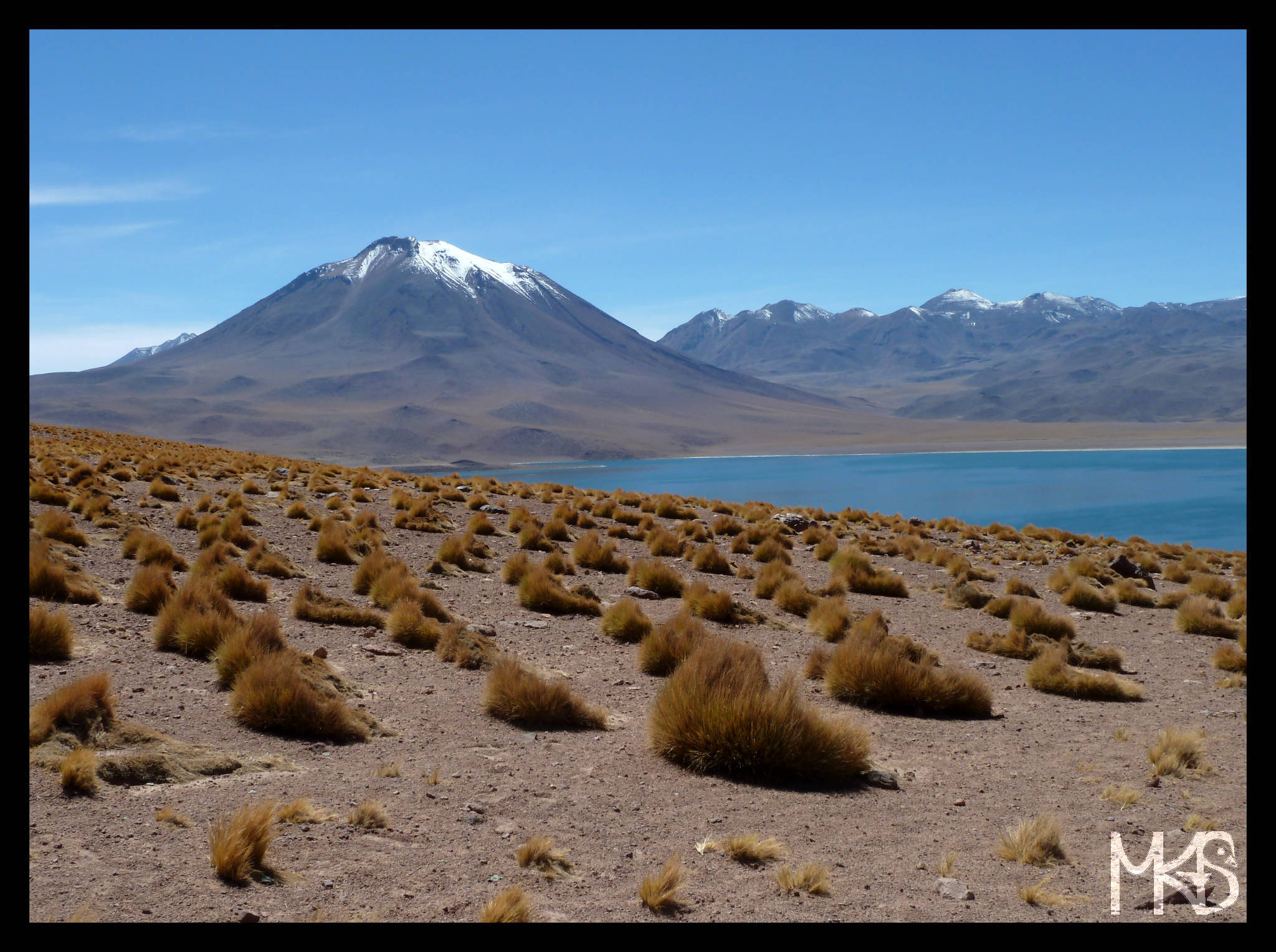 Atacama Desert is an amazing place. Well, I guess each desert is very unique; but Atacama is Atacama. 😉
Atacama is one of the driest areas in the world.
And that's the place where you definitely have to be aware of acute mountain sickness because some parts of the Atacama desert are located above 5000 m !
Today's picture shows a "typical" view from the Atacama. I have to say that each time I look at this photo I want to pack my backpack and fly to Chile. 😉
I'm going to show you the most popular places at the Atacama desert, like lagoons (today's photo), El Tatio Geysers, Moon Valley and Salar de Atacama.
__________________________________________________________
Pustynia Atakama to niesamowite miejsce. Każda pustynia jest wyjątkowa, jednak Atakama to Atakama… 🙂
Atakama to jeden z najbardziej suchych obszarów na świecie.
I zdecydowanie jest to miejsce gdzie trzeba uważać na objawy choroby wysokościowej; niektóre części Atakamy położone są na ponad 5000 m n.p.m.
Dzisiejsze zdjęcie pokazuje jeden z typowych widoków jakimi uracza pustynia. Muszę przyznać, że ilekroć patrzę na to zdjęcie mam ochotę spakować plecak i polecieć do Chile. 🙂
Pokaże Wam kilka najbardziej popularnych miejsc z Atakamy, jak laguny (jedna na dzisiejszym zdjęciu), gejzery El Tatio, Dolina Księżycowa i Salar de Atacama.