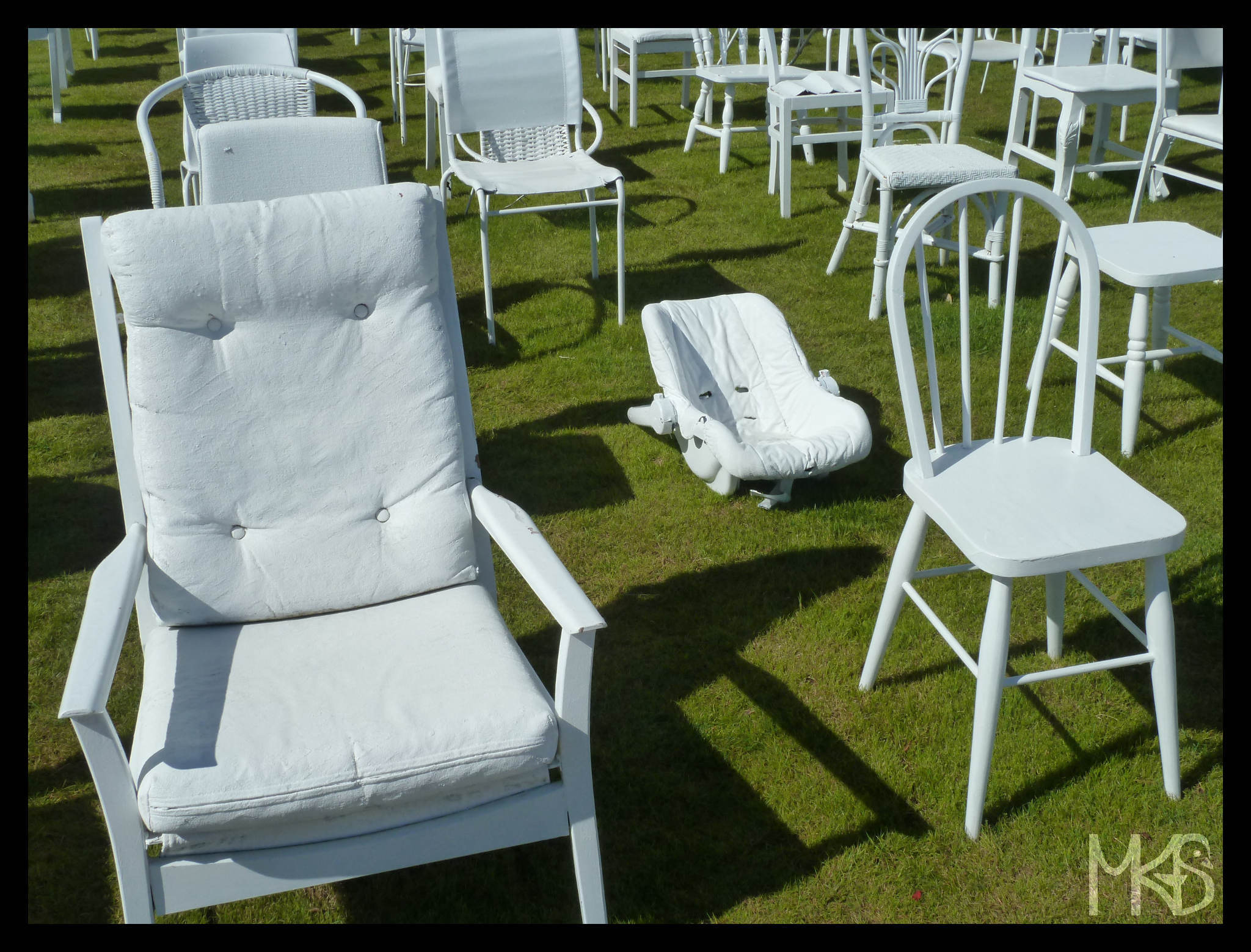 Christchurch in located on the South Island of New Zealand. And it's one of sad examples how dangerous nature can be…
In the years 2010 – 2012 several very strong earthquakes happened in Christchurch area. Today's picture shows an art installation (185 Empty Chairs) made by Pete Majendie to commemorate the 185 people who died at the earthquake in February 22, 2011. The official Earthquake Memorial is going to be finished in February 2017.
__________________________________________________________
Christchurch to jedno z większych miast w Nowej Zelandii, a największe na Wyspie Południowej. Od kilku lat, Christchurch niestety jest kojarzone z silnymi trzęsieniami ziemi, które miały miejsce w latach 2010 – 2012.
Po kilku postach o pięknie terenów geotermalnych, chciałam przypomnieć jak niebezpieczna natura potrafi być…
Na dzisiejszym zdjęciu widzicie fragment tymczasowej wystawy "185 Pustych Krzeseł" autorstwa Pete Majendie. Wystawa upamiętnia 185 osób, które zginęły w wyniku trzęsienia ziemi z 22 lutego 2011. A oficjalny pomnik upamiętniający ofiary trzęsień z lat 2010 – 2012 ma być gotowy w lutym 2017 roku.