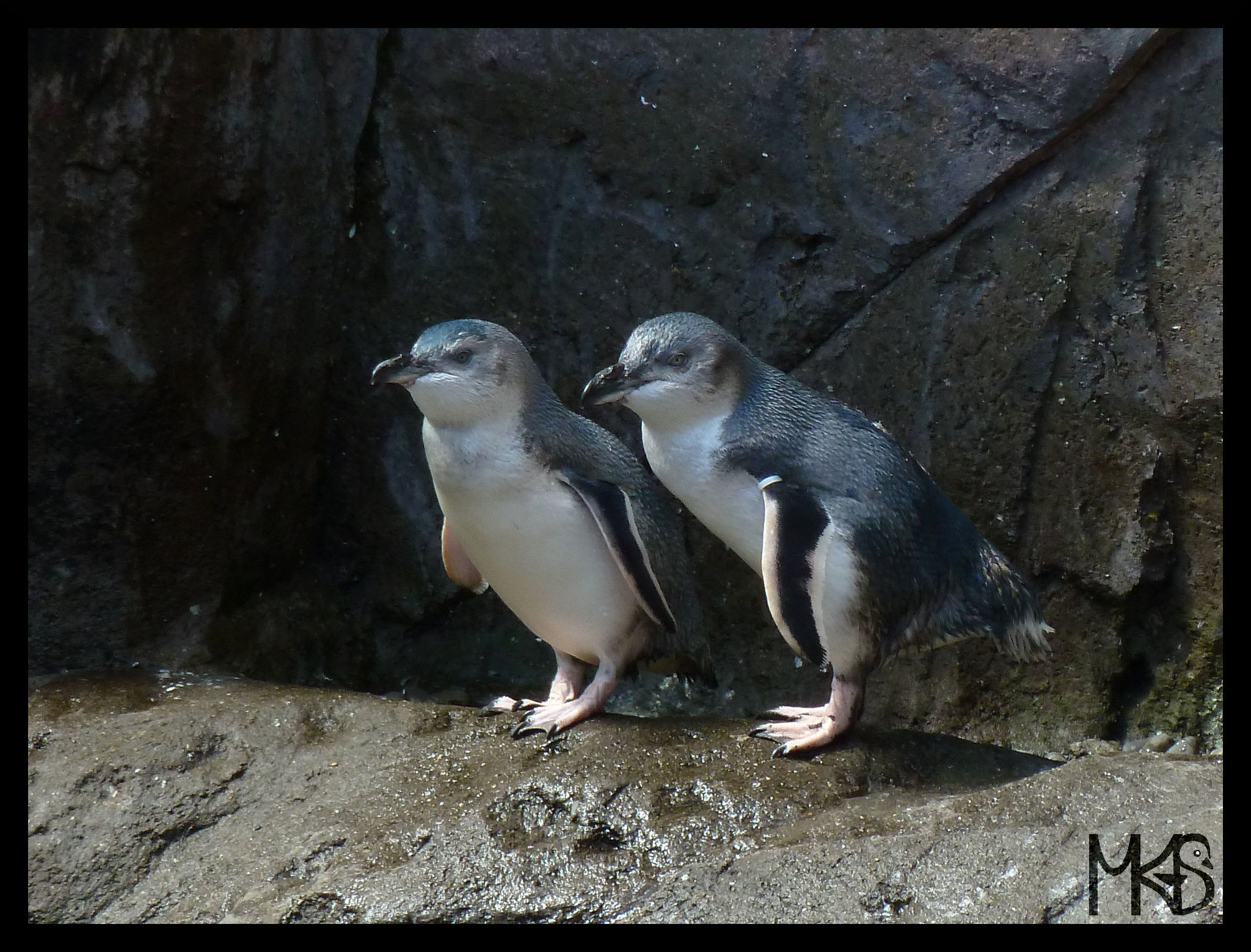 In New Zealand, it's possible to encounter my favorite animal – penguins. On the two main islands you have good chances to observe them including one endemic species – the yellow-eyed penguins.
However on small islands (e.g., Fiordlands) in New Zealand, you have to try much harder to get some endemic penguin species in front of your lens. It's complicated, simply because you may approach them only with guidance, and only by boat since walking on these islands is forbidden.
Today you can see the smallest penguin species, called Little Blue Penguin or Fairy Penguin, isn't it a cute name? 🙂 In New Zealand, you'll find them e.g., nearby Oamaru. If you're in Australia, you can also try to find them there! 🙂
__________________________________________________________
W Nowej Zelandii można spotkać moje ulubione zwierzaki – pingwiny! 🙂
Na dwóch głównych wyspach stosunkowo łatwo spotkać dwa gatunki: pingwina małego i żółtookiego.
Ale to nie wszystko! Na kilku bardzo południowych, małych wysepkach (np. Fiordlands) mieszkają endemiczne dla Nowej Zelandii gatunki pingwinów. Żeby je zobaczyć należy wybrać się na rejs dookoła wysepek. Wstęp na te wiele z tych wysp jest zabroniony, ale z dala też można podziwiać zwierzaki!
Na dzisiejszym zdjęciu widzicie dwa pingwiny małe – to nazwa najmniejszego gatunku pingwina. Po angielsku często się mówi "pingwin baśniowy" – czyż nie jest to urocza nazwa?
Pingwina małego można znaleźć między innymi niedaleko Oamaru oraz u sąsiadów – w Australii.