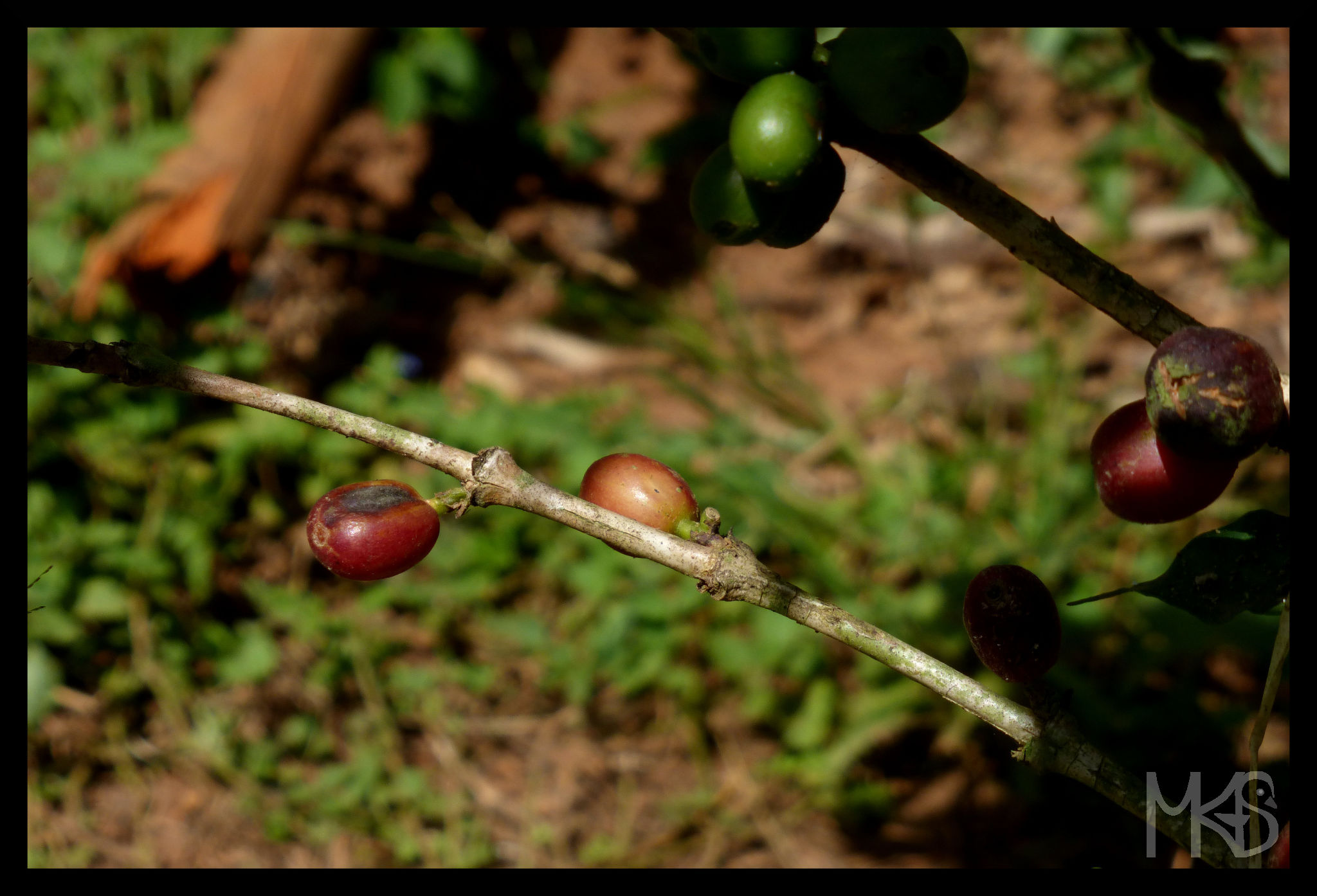 Cuba has also its own type of coffee, Cuban espresso.
I visited small coffee plantation in Cuba, where the owner prepared a sweet cup of coffee. Apparently it tastes the best while drinking together with friends and smoking a cigar… 😉
Well, I don't really drink coffee, neither smoke, so I cannot tell you… but visiting a cigar and coffee plantation is a nice experience in Cuba!
__________________________________________________________
Kuba ma także swój rodzaj kawy, nazywany kubańskim espresso.
Na Kubie, miałam okazję odwiedzić małą plantację kawy, a jej właściciel zaparzył nam słodką filiżankę. Jak twierdzi, kawa smakuje najlepiej pita w towarzystwie, paląc cygaro… 😉
Nie jestem smakoszem kawy, a tym bardziej nie palę, więc nie mogę się podzielić swoją opinią na ten temat. 😉 Jednego jestem pewna, wizyta na kubańskiej plantacji kawy i cygar to wspaniałe doświadczenie!