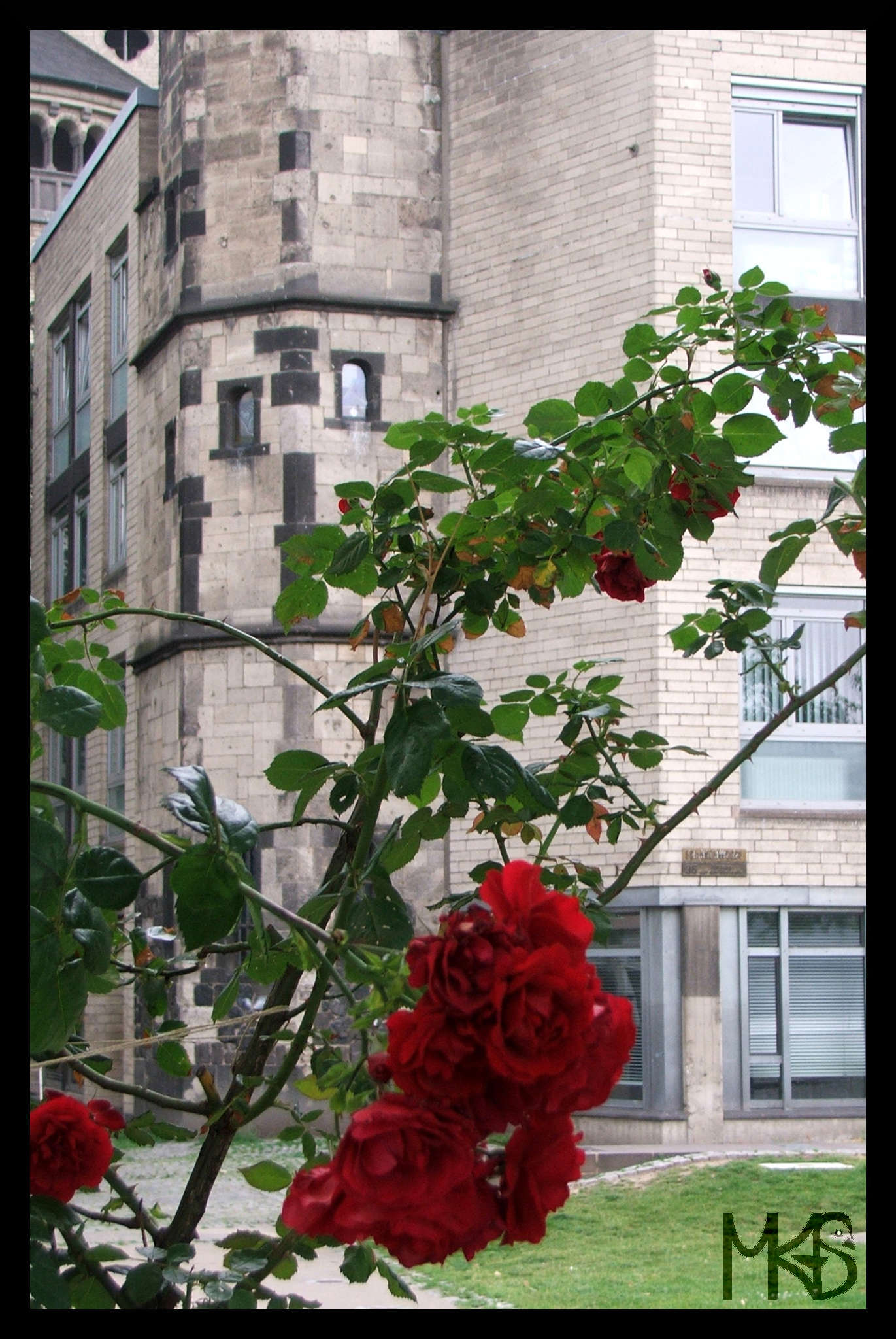 Cologne (German Köln) is a big city, and one of the most famous in Germany. Its main attraction is the Cologne Cathedral. Many tourists come also in winter to visit typical Christmas Market in Cologne or enjoy the Cologne Carnival.
Christmas Markets take place in many cities or villages in Germany. And they're definitely a big attraction both for tourists and locals. You can buy there Christmas presents or simply meet friends and enjoy the atmosphere and hot wine. Christmas Markets usually starts at the end of November and last until Christmas.
__________________________________________________________
Kolonia to jedno z większych miast w Niemczech. Jest także bardzo znane wśród turystów. Powodów (atrakcji) jest wiele, jednak największe to Katedra, karnawał i jarmark bożonarodzeniowy.
Słynne niemieckie jarmarki bożonarodzeniowe odbywają się w wielu miastach i miasteczkach. Przyciągają one nie tylko turystów, ale i mieszkańców. To nie tylko okazja do zakupu bożonarodzeniowych prezentów, ale także świetne miejsce do spotkań w gronie przyjaciół, które uatrakcyjnia grzane wino. 🙂 Większość jarmarków odbywa się od końca listopada aż do Bożego Narodzenia.