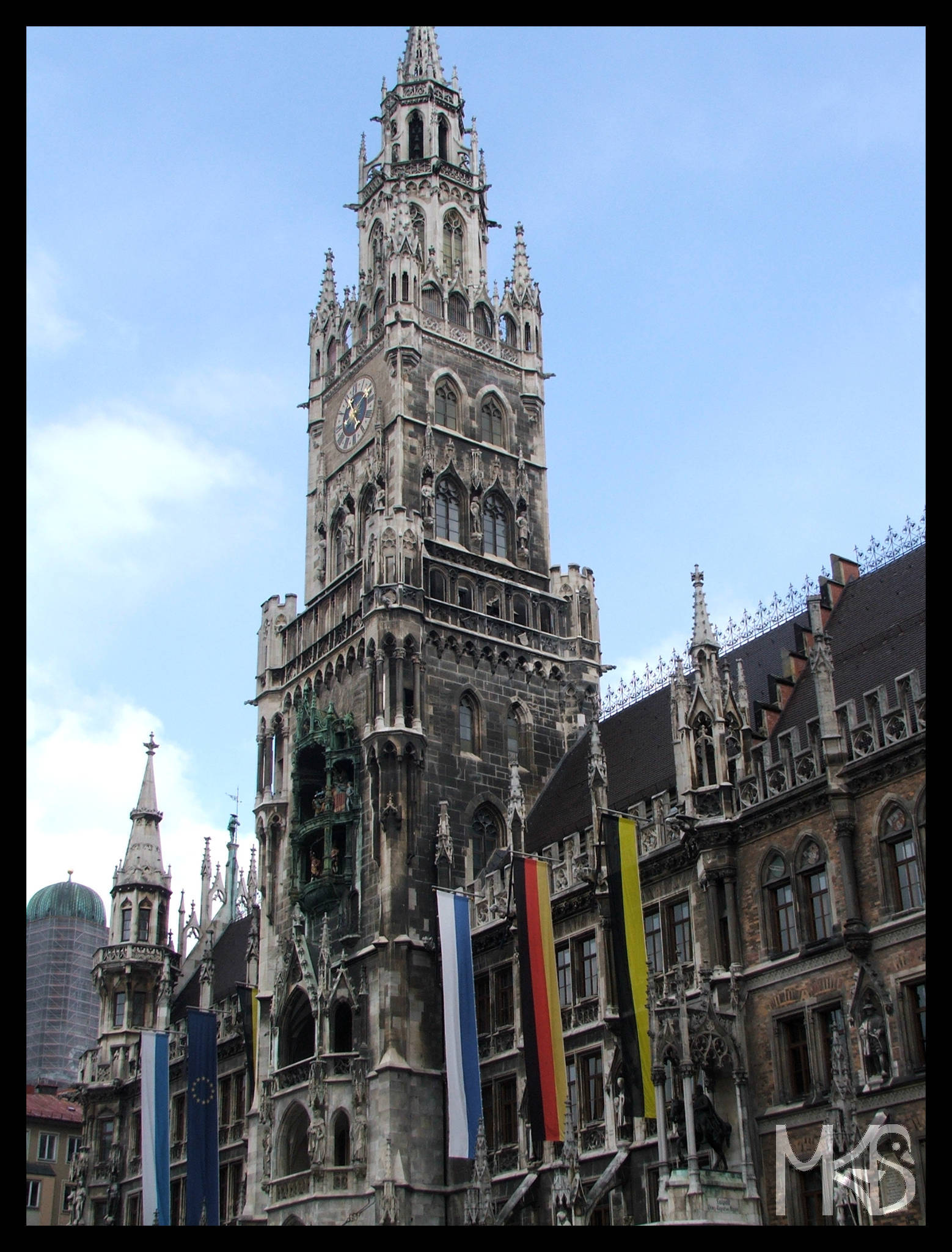 Munich (German: München) is also one of the most known German cities.
Munich is located in a state called Bavaria (Bayern). If you speak German, you already know that each German state has its own accent. And be aware, that you may really have difficulties to understand Bavarian accent. 🙂
Definitely, you'll find many attractions in Munich. However, I recommend to explore also Bavaria. There are many beautiful places around, lovely towns and amazing nature. And they are not so crowded as Munich! 🙂
I'll present a few charming places during the next days.
__________________________________________________________
Monachium to także bardzo turystyczne, niemieckie miasto. Leży w Bawarii, która jest piękna, a także pod wieloma względami dość nietypowa. Jeżeli znacie język niemiecki, to pewnie wiecie, że w różnych miejscach w Niemczech ludzie mówią z typowym dla danego regionu akcentem. A akcent w Bawarii chyba jest najtrudniejszym do zrozumienia… 🙂
Samo Monachium jest oczywiście warte odwiedzenia, jednak mnie najbardziej zauroczyło "wszystko" dookoła, czyli urocze miasteczka i przyroda. W ciągu kilku kolejnych dni pokażę Wam różne oblicza Bawarii.