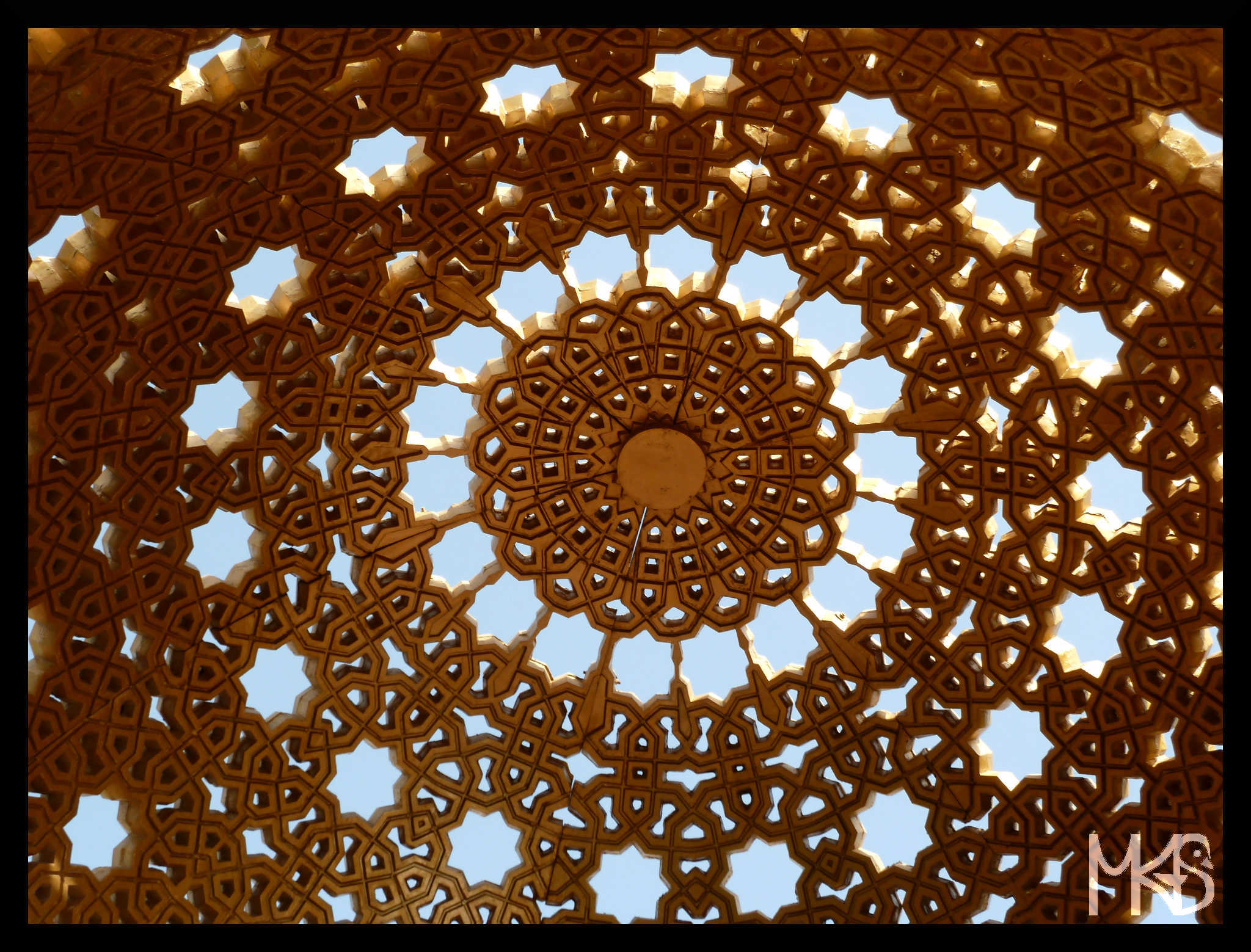 While showing you pictures of mosques, I said that I like to take pictures of details or decorations. Personally, I think they make everything more beautiful.
In general, Omani cities are quite "white", I mean full of white buildings. That makes perfect sense because of the climate. So even simple decorations give some beauty.
__________________________________________________________
Gdy pokazywałam Wam zdjęcia meczetów, wspomniałam, że bardzo lubię fotografować rozmaite dekoracje budynków, takie drobiazgi/szczegóły które nadają im charakteru.
Miasta w Omanie są dość białe – mam na myśli kolor większości budynków. Jest to jak najbardziej zrozumiałe ze względu na klimat. I z tego powodu wszelkie zdobienia bardzo upiększają miasta.