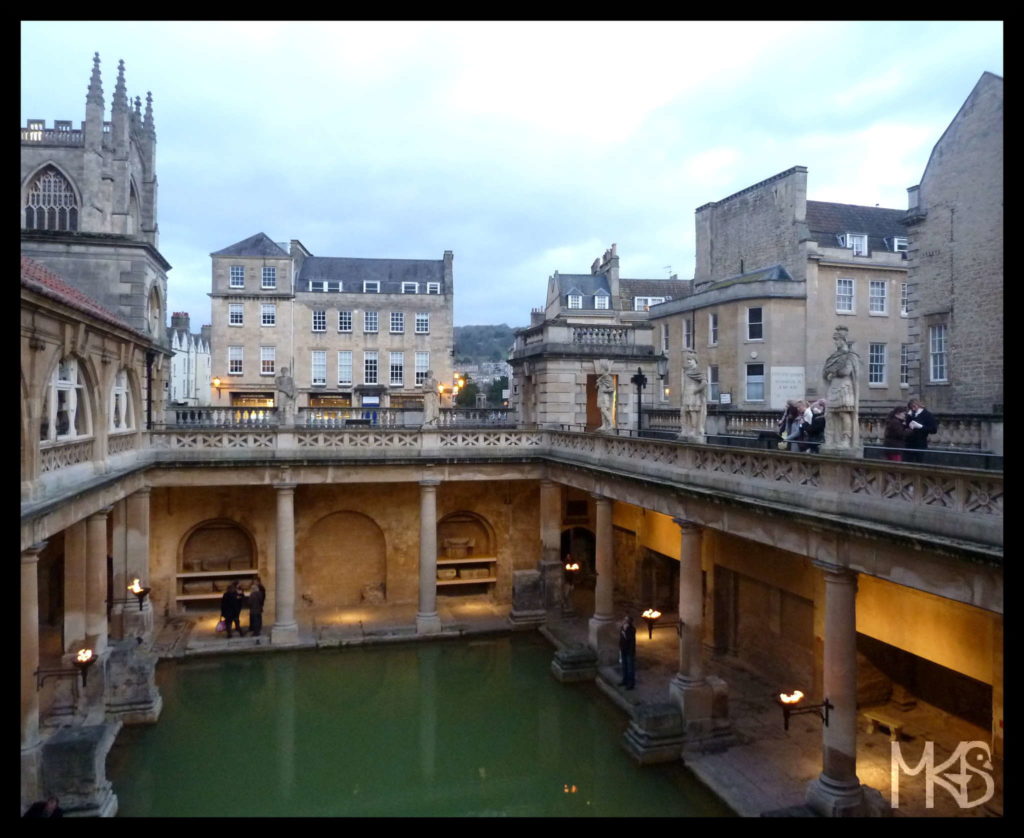 If you've heard or visited Bath, you know it's a lovely, historical city.
If you've never heard about Bath, I want to encourage to go there one day! You will not regret! 🙂
Bath is a city known for its baths built by Romans somewhere around 65 AD. But, you'll find here also other attractions, e.g., the Abbey or Herschel Museum of Astronomy.