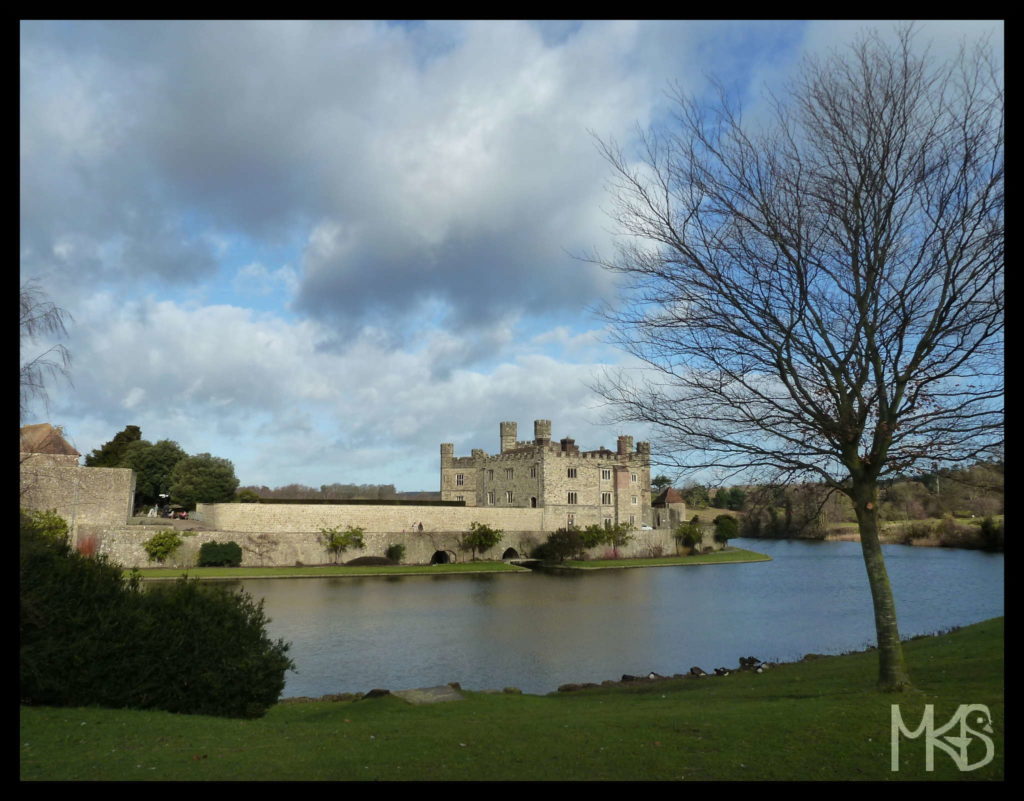 Goodbye England!
Today, I'm showing you the last picture of this month.
How did you like my England series?
Maybe one day England with new places will be again on my blog; there is still lots to see.
For sure, I'll show you in future London and other countries/territories of the United Kingdom of Great Britain and Northern Ireland.
And tomorrow, we're starting a trip in a warm, tourist destination. 🙂
Stay tuned!