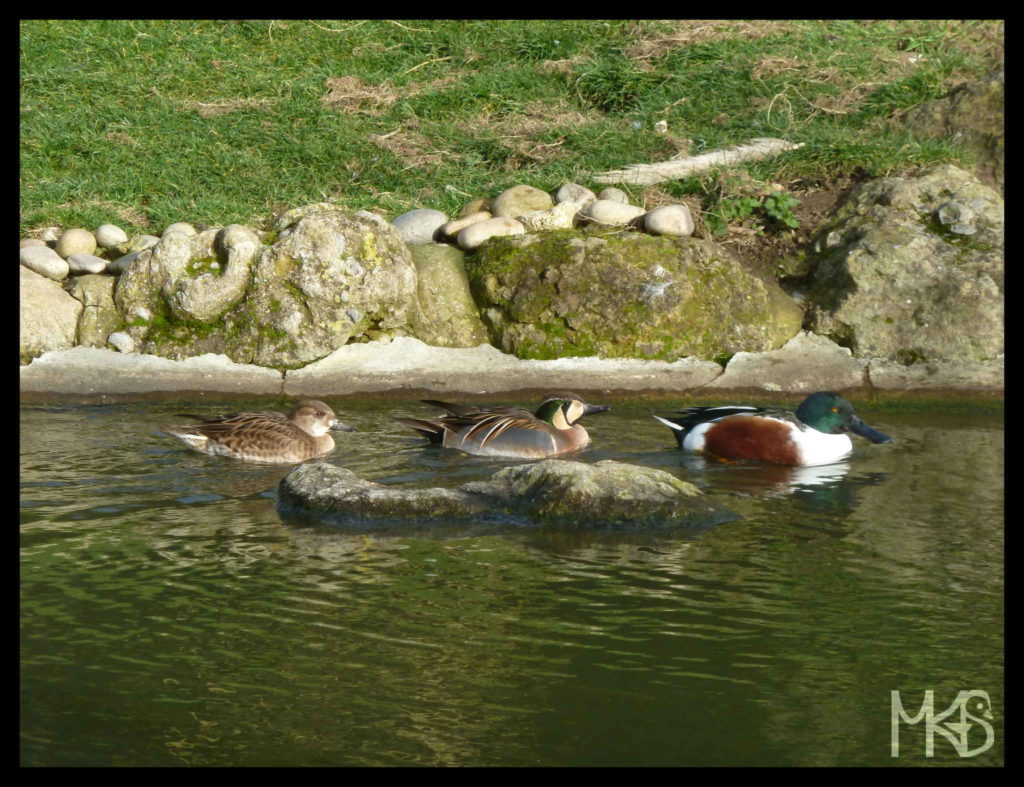 I guess, in each country you can find many towns having the same name. Sometimes it may be confusing, especially for tourists when they want to visit something particular.
In England, there are at least two Leeds;
one in Yorkshire (the known one)
and the other one in Kent (with the castle).
I'll focus on the Leeds Castle (Kent) that is not a big Leeds in Yorkshire. 🙂