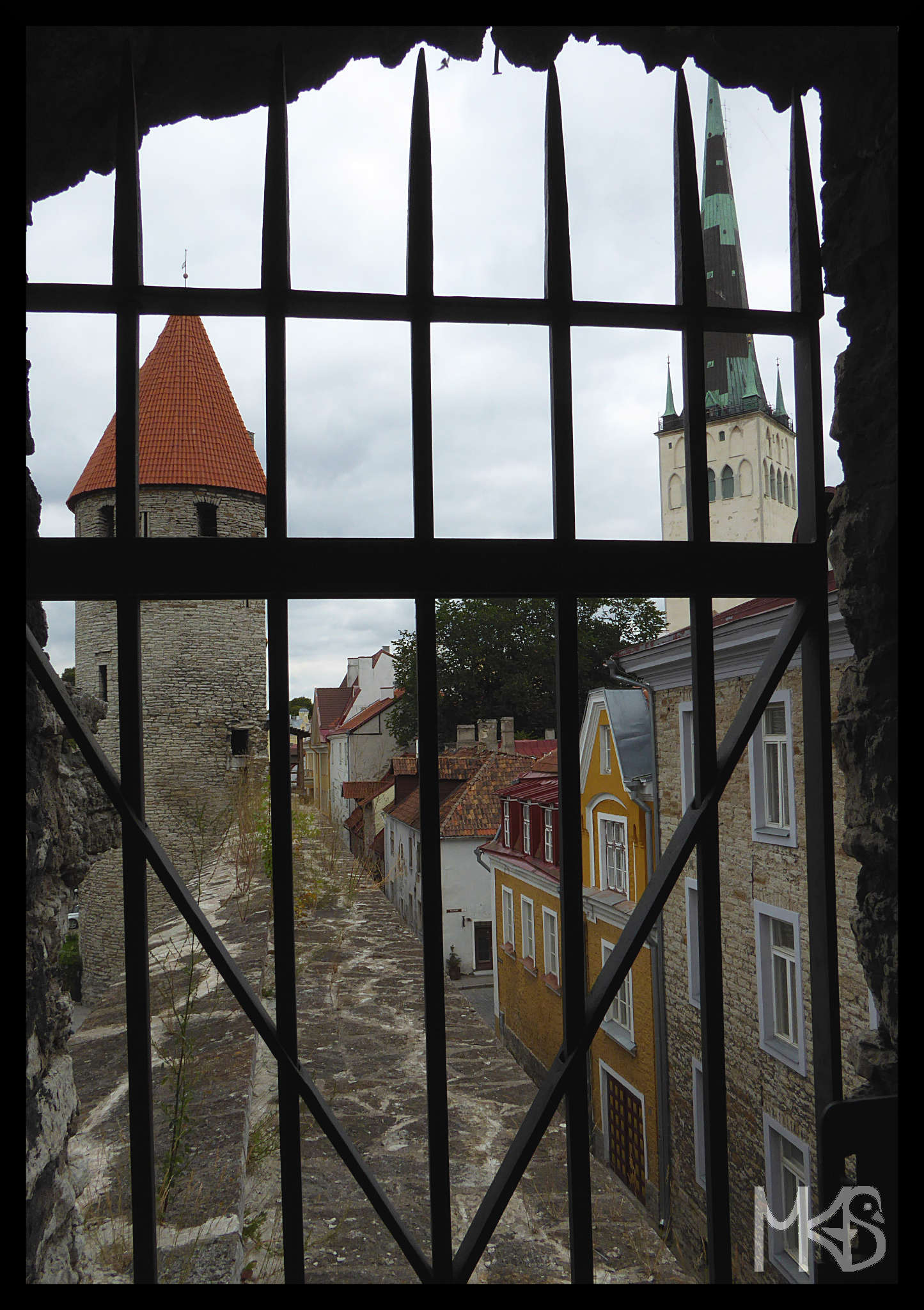 In November I want to share with you my impressions about Estonia.
Estonia, officially the Republic of Estonia, is a small European country, one of so-called Baltic states.
The territory of Estonia has a long history, but not so peaceful. Estonia was occupied by different nations for many years. Because of that we say that Estonia is relatively young. In 1991 Estonia become an independent country after occupation of Soviet Union.
From 2004 Estonia is a member of the European Union and in 2011 Estonia joined eurozone.
Have you been to Estonia?
I was there twice and have very positive memories. 🙂
__________________________________________________________
W listopadzie podzielę się z Wami moimi wrażeniami z wizyty w Estonii.
Byliście w Estonii?
Ja miałam okazję odwiedzić to państwo dwa razy i każda wizyta pozostawiła bardzo pozytywne wspomnienia. 🙂
Estonia, oficjalnie Republika Estońska, to małe europejskie państwo należące do tzw. krajów bałtyckich.
Historia terytorium należącego do Estonii jest długa i burzliwa. Jednak Estonia jest dość młodym państwem, ponieważ dopiero w 1991 odzyskała niepodległość, wyzwalając się spod okupacji Związku Radzieckiego.
Co ciekawe, już w 2004 roku Estonia stała się członkiem Unii Europejskiej, a w 2011 przyjęła walutę euro.