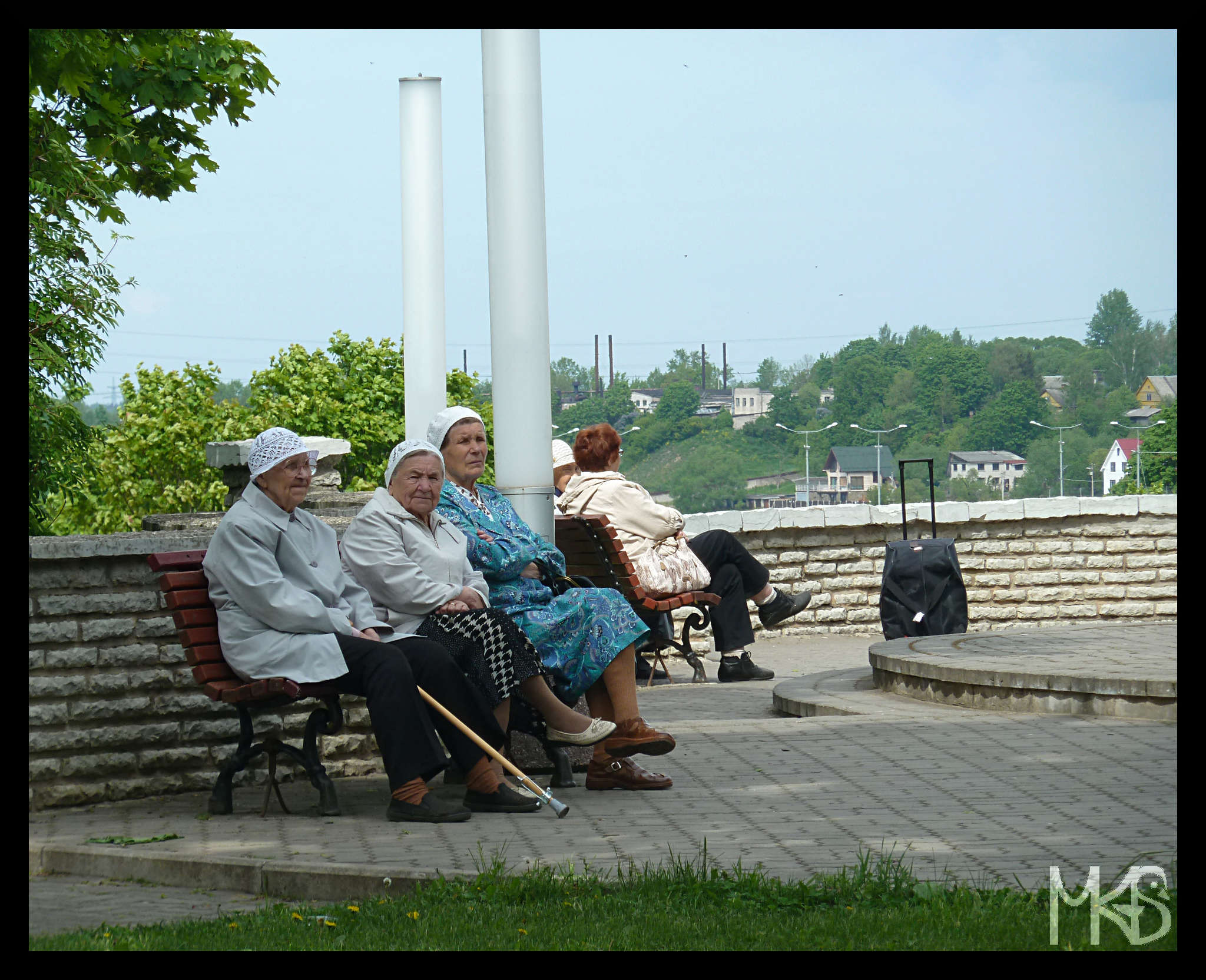 Ethnic Estonians are Finnic people or the Baltic Finns.
Before World War II, there were almost 90% of them living in Estonia. But later, because of the Soviet occupation and its idea to russify Estonia, the population of Estonian decreased. These days, there are around 70% of Estonians and 25% of Russians (plus other minorities) living in Estonia. Especially, nearby the Russian boarder, you can meet many Russians who even don't speak Estonian.
__________________________________________________________
Estończycy to naród bałtycko-fiński zamieszkujący Estonię.
Przed drugą wojną światową Estończycy stanowili około 90% ludności Estonii. Jednak w kolejnych latach populacja Estończyków znacznie zmalała. Było to związane z sowiecką okupacją i rusyfikacją Estonii. Po odzyskaniu niepodległości sytuacja się trochę poprawiła i obecnie Estończycy stanowią 70% całej populacji Estonii, a Rosjanie 25%. Rosjanie zamieszkują głownie rejony w pobliżu estońsko-rosyjskiej granicy i większość z nich nie zna zupełnie języka estońskiego!