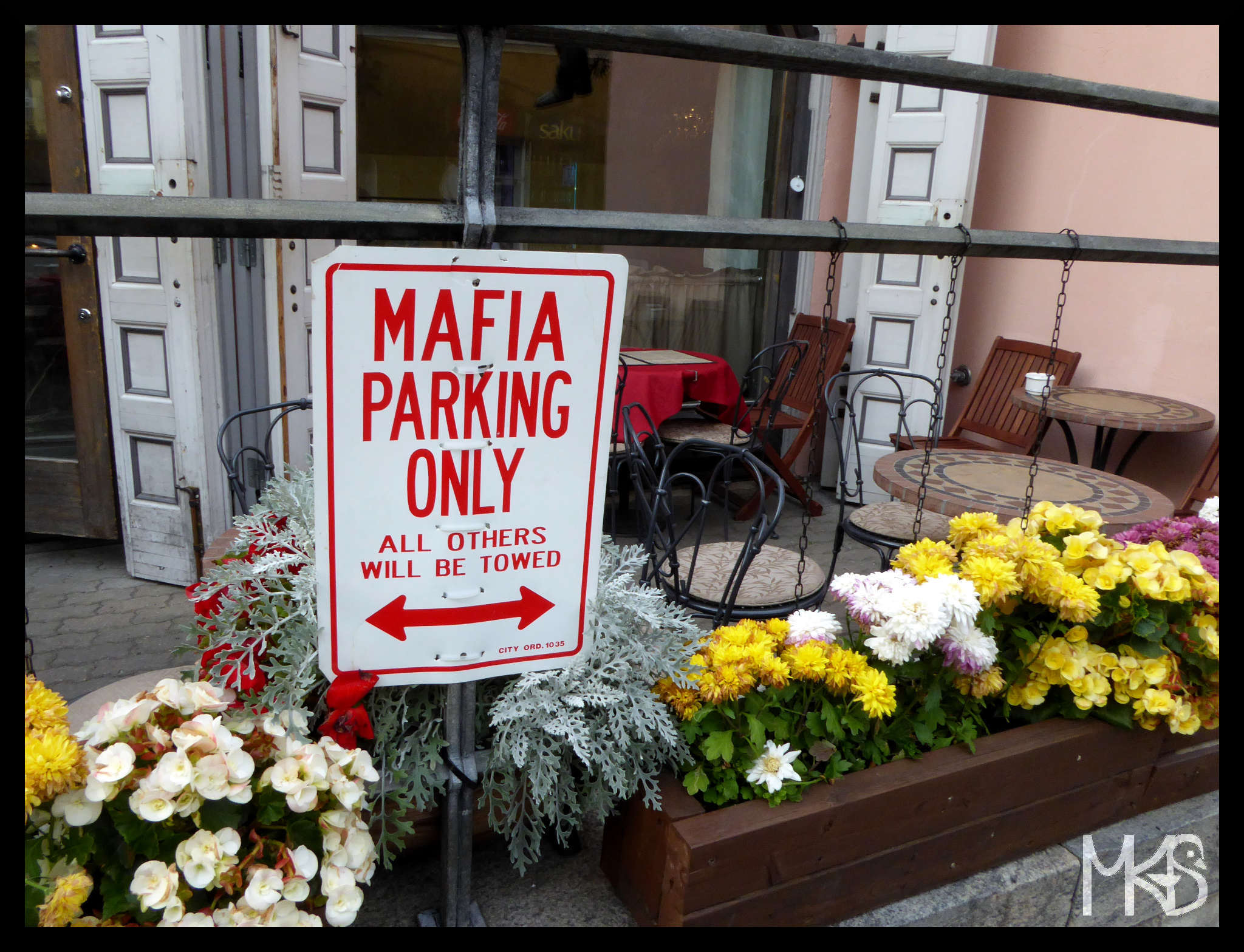 Estonian is the official language of Estonia. It's very similar to Finnish and may sound (and look) strange for people who are not familiar with this group of languages. 😉 But don't worry, usually, Estonian speak English well so it's not a problem for tourists to communicate. To be more precise, people, especially elderly, who live nearby Russian boarder may speak only Russian, but younger generation speak English.
And as you see, jokes can be also find in English. 😉
__________________________________________________________
Język estoński jest językiem urzędowym w Estonii. Jest on bardzo spokrewniony z językiem fińskim, więc w alfabecie znajdziemy różne "ciekawe" znaki. Na szczęście większość Estończyków doskonale posługuje się językiem angielskim i znajomość estońskiego nie jest zupełnie potrzebna turystom. Właściwie język rosyjski może być bardziej przydatny niż estoński – ale to tylko w niektórych regionach Estonii.