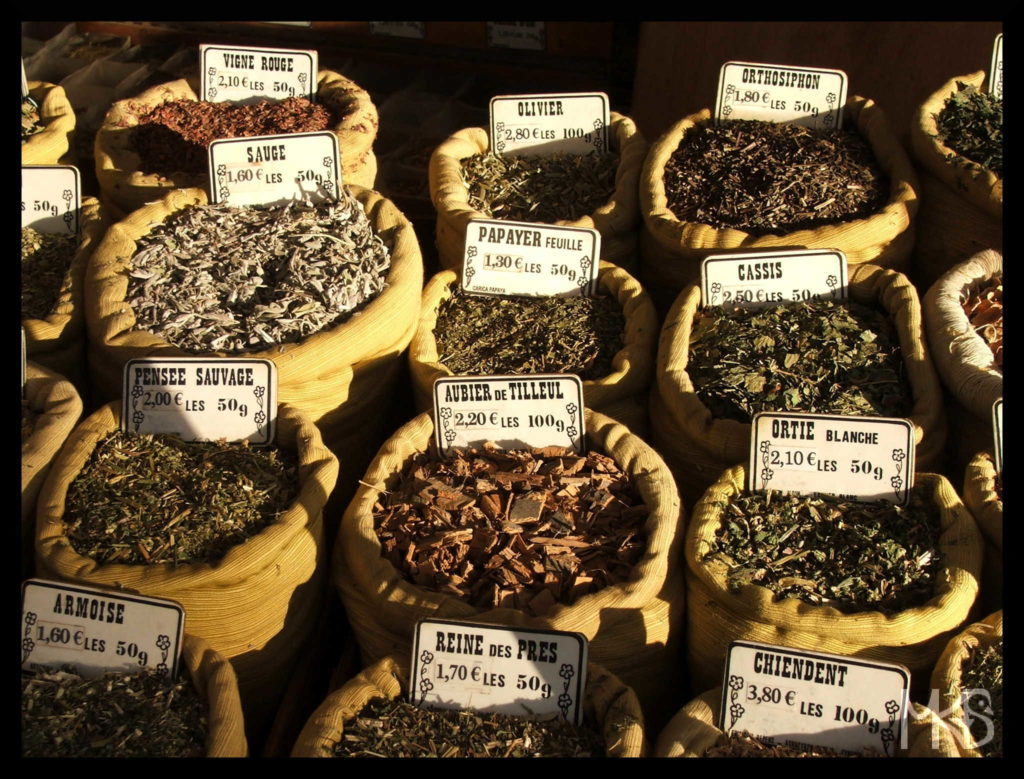 French cuisine is considered as very delicious.
What are the French dishes that first come to your mind?
-I'd say, baguette, cheese and wine are the most famous French single "products".
Then, there is lots of sweets, e.g., macaron or creme brûlée.
I fell in love with tarte, both sweet and savoury.
When you go to France, enjoy and celebrate your meals, you'll find lots of great options.