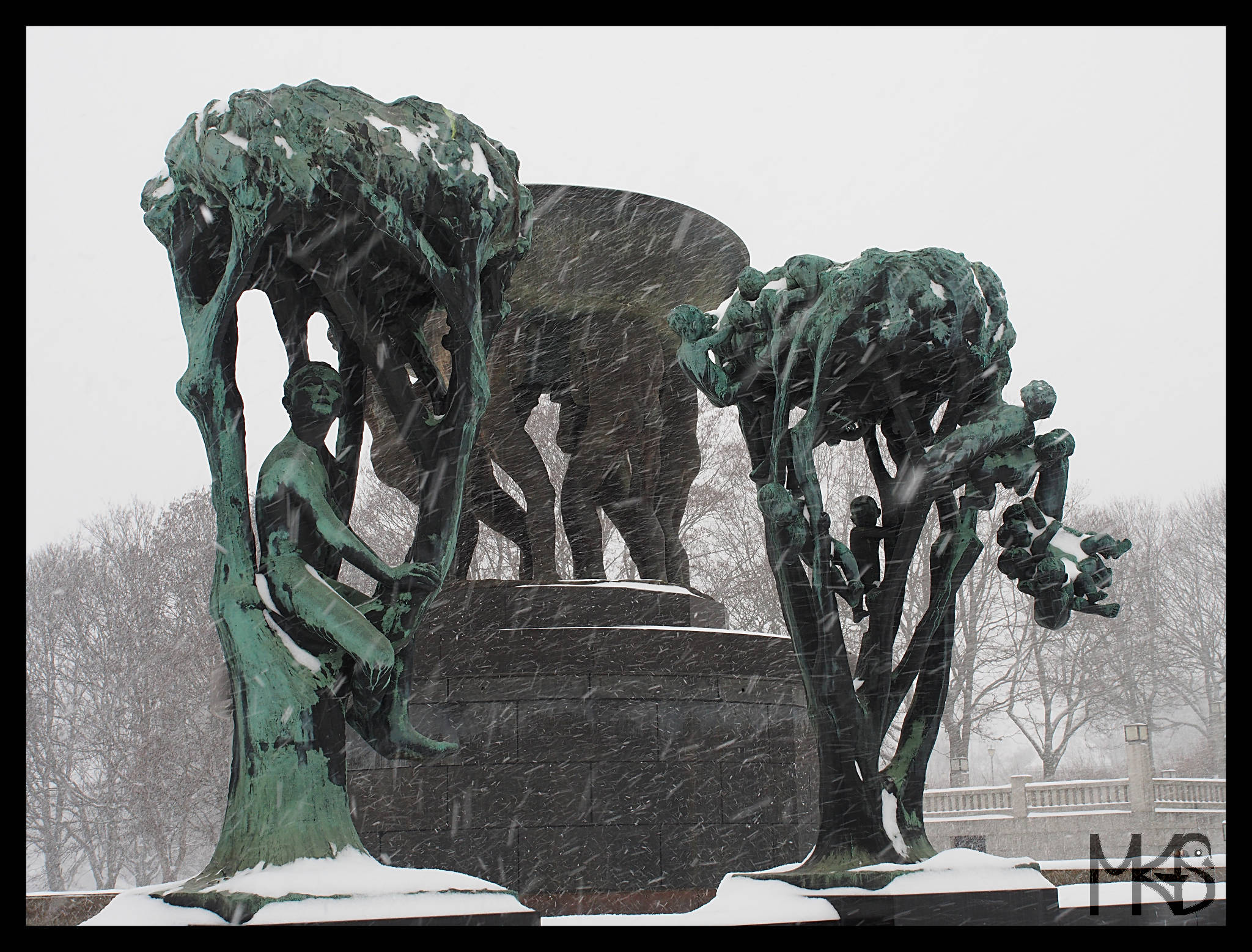 I think, Frogner Park is one of the most popular tourist attractions in Oslo. It's especially famous for the sculptures designed by Gustav Vigeland. In the huge area of 45 hectares, you'll find there 212 bronze and granite sculptures!
If the park is famous for the sculptures of Vigeland, why is it called "Frogner Park"? Because historically, it's a part of Frogner Manor. Frogner Manor was a manor house and former estate in today's borough of Frogner in Oslo, Norway.
And sculptures of Vigeland cover only a small part of the park.
Tomorrow, information about Gustav Vigeland, stay tuned. 🙂
__________________________________________________________
Park Frogner jest jedną z głównych atrakcji Oslo. Jego najsłynniejszą częścią są rzeźby Gustava Vigeland. W parku, znajdziecie aż 212 rzeźb wykonanych z brązu i granitu!
Skoro park słynie z rzeźb Vigeland to dlaczego nazywa się "Frogner"? Słynne rzeźby zajmują tylko małą część park, a historycznie teren należał do dworu Frogner. I obecnie, jedna z dzielnic Oslo nazywa się Frogner.
Jutro kilka szczegółów na temat Gustava Vigeland. 🙂