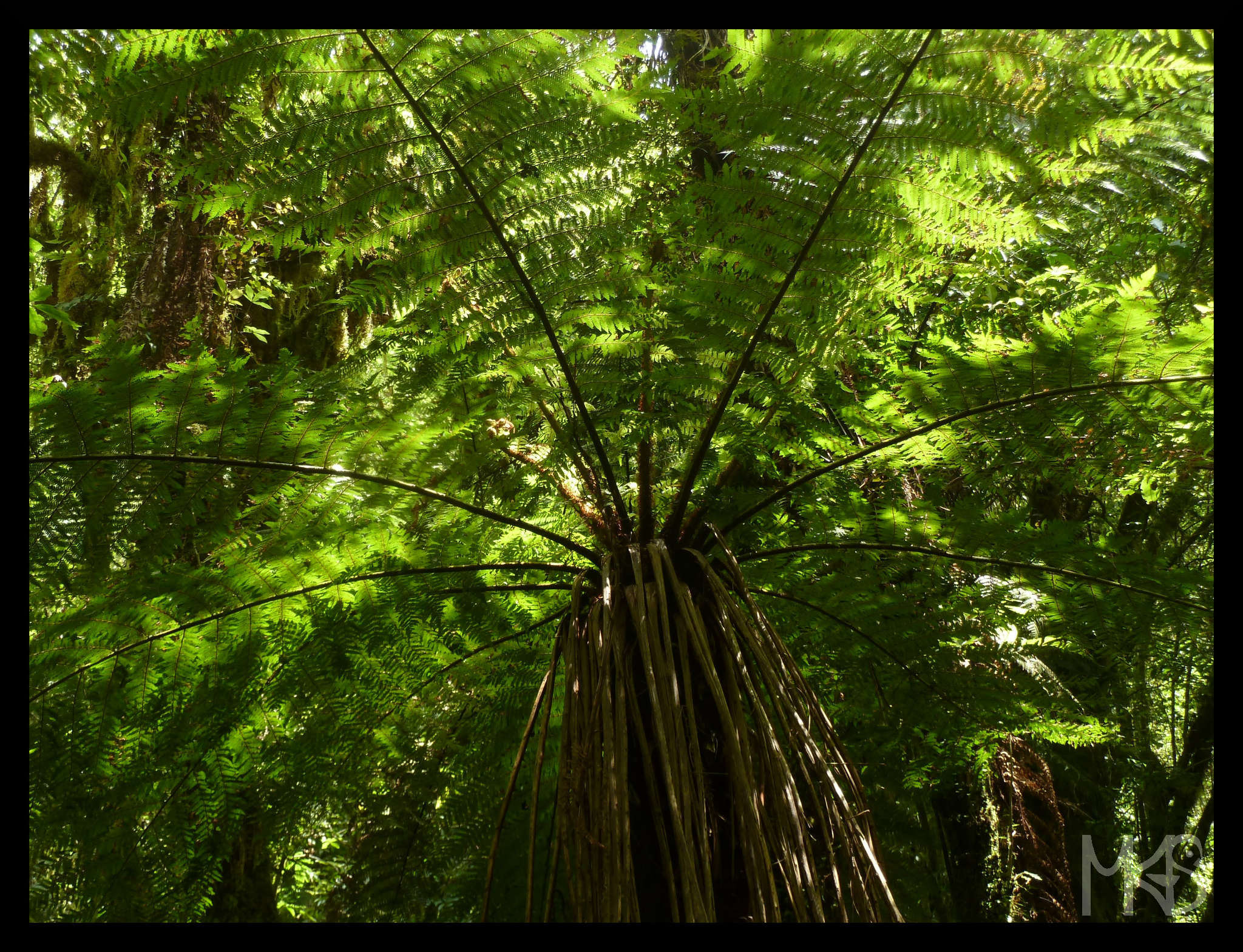 Of course, ferns don't grow on glaciers, but they can be found relatively nearby. 🙂
When we were exploring the area around Fox Glacier, in New Zealand, we took different hiking paths. The fern forest, was one of them.
New Zealand has beautiful glaciers, but I was spoiled by Patagonian glaciers, and for me, almost nothing can compete with this any more. But ferns are so typical for New Zealand, so I decided to show you one more picture of ferns, instead of Fox Glacier, I hope you don't mind. 🙂
__________________________________________________________
Tytuł tego postu to "lodowce i paprocie", ale oczywiście paprocie nie rosną na lodowcach… jednak w Nowej Zelandii, można je spotkać całkiem niedaleko lodowców.
Okolice lodowca Fox oferują wiele ścieżek na wędrówki. Są one o różnym stopniu trudności i na różnej wysokości, i często są bardziej "zielone" niż moglibyśmy się tego spodziewać. Jedna ze ścieżek prowadzi przez las paproci. A że paprocie to zdecydowanie ważniejszy symbol Nowej Zelandii niż lodowce, więc dzisiaj pokazuję Wam kolejne zdjęcie paproci, tym razem znacznie większej. 🙂