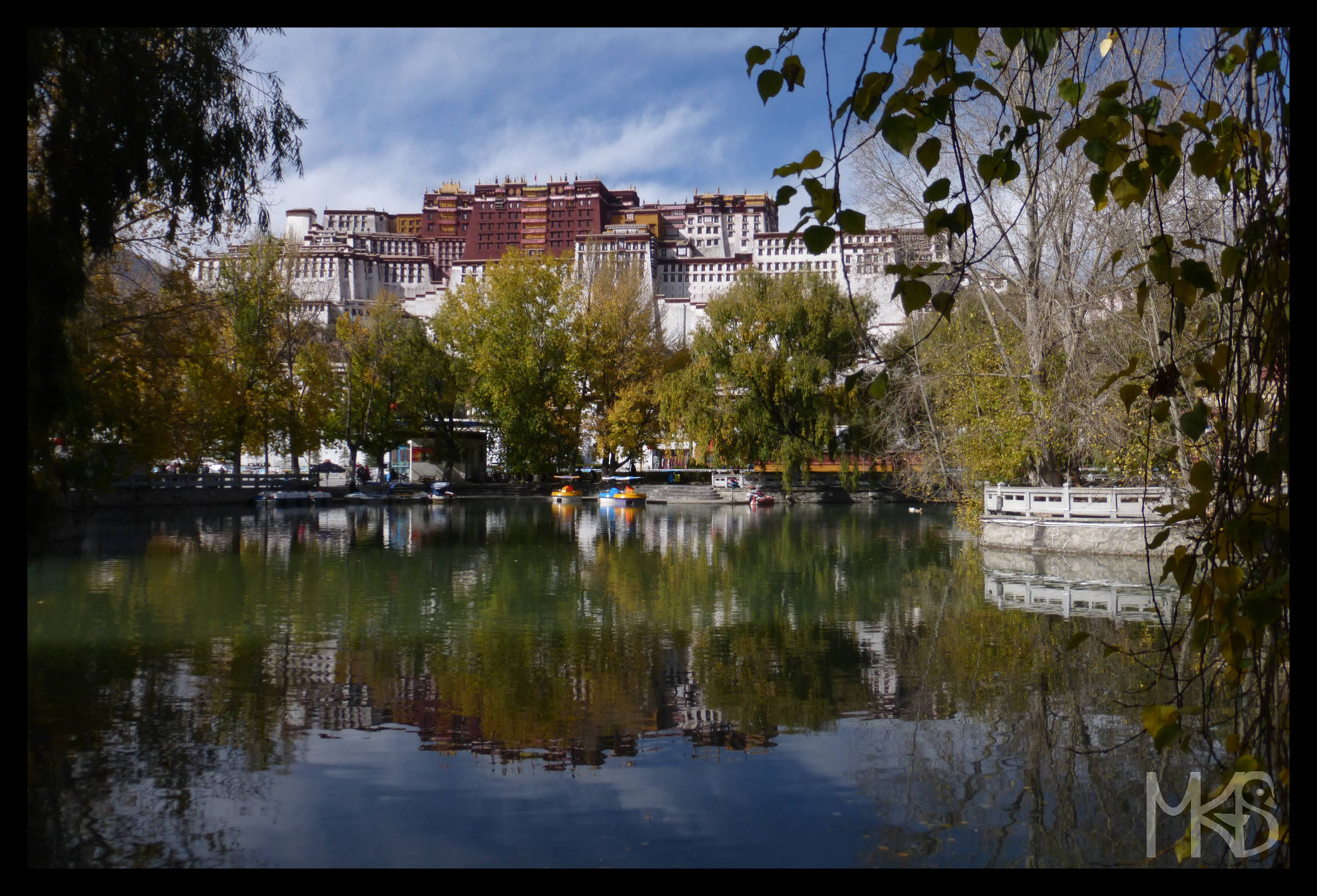 Yesterday's post caused a question "should we visit Tibet". It's a bit controversial, especially while visiting Tibet lots of money goes not to the Tibetan people. However, Tibet is such a beautiful place so it's really worth visiting. And also by going to Tibet we can learn about its history and culture from real Tibetan people.
But, please be careful (and sensitive) while talking with Tibetan people and to try not ask too many questions! They are not allowed to talk about many issues and are also afraid of informers (spies)… I know, we're simply curios but our questions can be easily answered by reliable sources, when we are back home.
p.s. The anniversary contest is still on, you're very welcome to take part in it! (both iOS and Android work) 🙂
__________________________________________________________
Wczorajszy post wywołał pytanie "czy powinniśmy odwiedzić Tybet". Odpowiedź nie jest oczywista. Z jednej strony, podczas naszej wizyty, mnóstwo pieniędzy pójdzie nie do rąk Tybetańczyków. Jednak Tybet jest przepięknym miejscem i zdecydowanie wartym odwiedzenia. Poza tym, podczas naszej wizyty możemy lepiej poznać historię i kulturę Tybetu od jego rdzennych mieszkańców.
Jednak, pamiętajcie aby nie zadawać zbyt wielu pytań Tybetańczykom. Naszą ciekawość może zaspokoić wiele źródeł, chociażby w internecie, i możemy wszystko poczytać po powrocie do domu. A rozmawiając z Tybetańczykami należy być ostrożnym i wrażliwym, ponieważ o wielu kwestiach nie mogą oni rozmawiać, a dodatkowo obawiają się szpiegów…
p.s. Konkurs urodzinowy ciągle aktywny – serdecznie zapraszam! (iOS i Android działają 🙂 )